You are here
Listen: A Boston cartoonist on comics, color, and tackling local politics with funny animals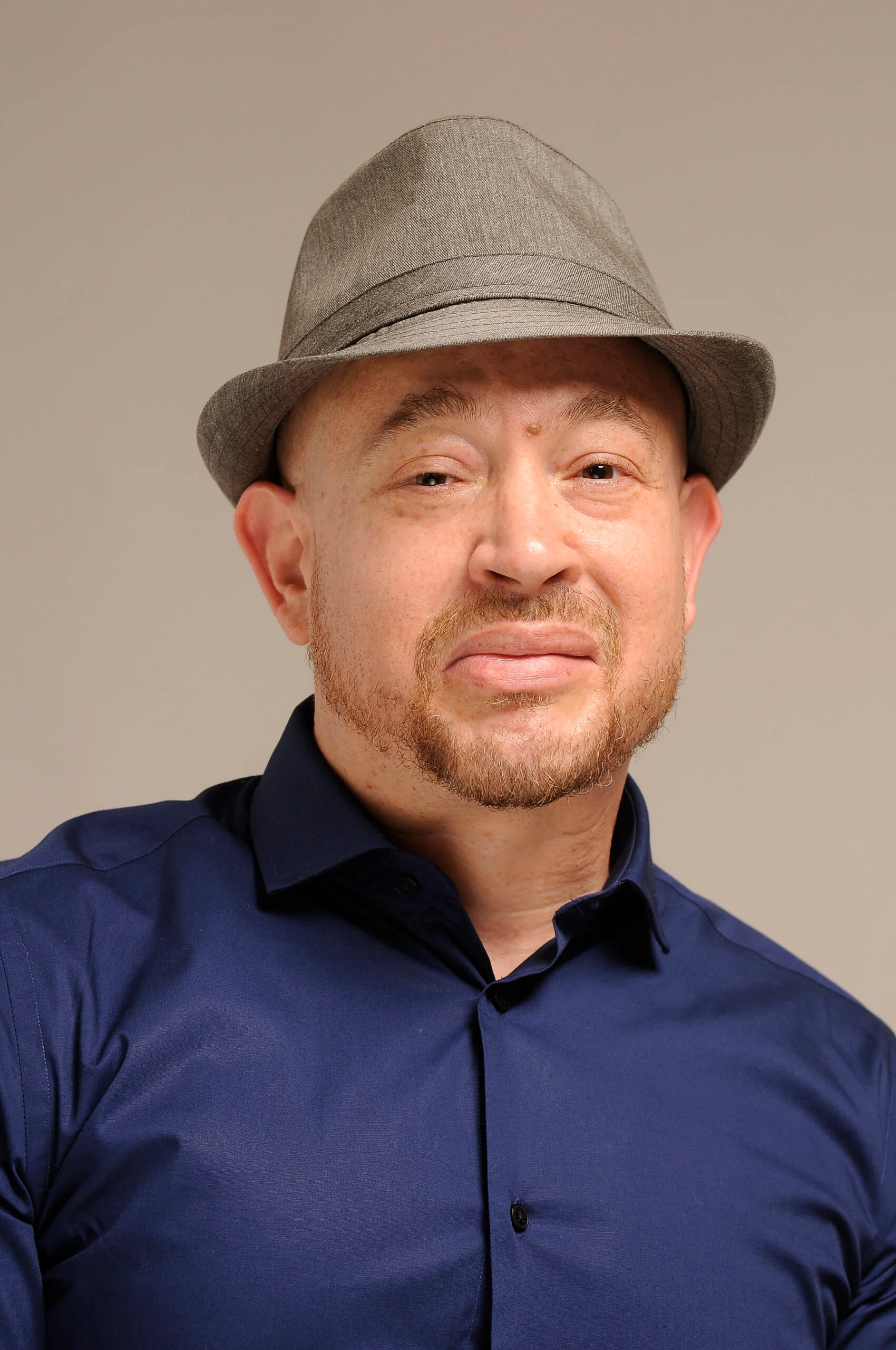 Local cartoonist Cagen Luse talks about the Comics in Color festival in Roxbury and stories worth telling.
"Young artists of color ... have to see themselves represented, to know that their stories are valid," says Comics in Color co-founder Cagen Luse.
"What else do people need to know about Comics in Color?
"We're going to have some great things happening at the show. We're going to have live art. My partner Barrington Edwards is going to be bringing in some graffiti artists and comic artists working together to create large comic panels, so I'm really excited about that. You've got some [speaker] panels about the radical history of comics, [and] we're going to do a panel about the intersection of comics, graffiti, and hip hop. Roxbury Film Festival is going to be bringing some animated films that we're going to be screening. "sparc! The ArtMobile," which is a great thing out of MassArt, is going to be doing a whole track of comic-related activities for kids during the day, so the whole family can come out and have a great time … I hope everybody comes out on April 23 and has a great time with us."