You are here
7 Museum Exhibits in Boston to Check Out Before They Disappear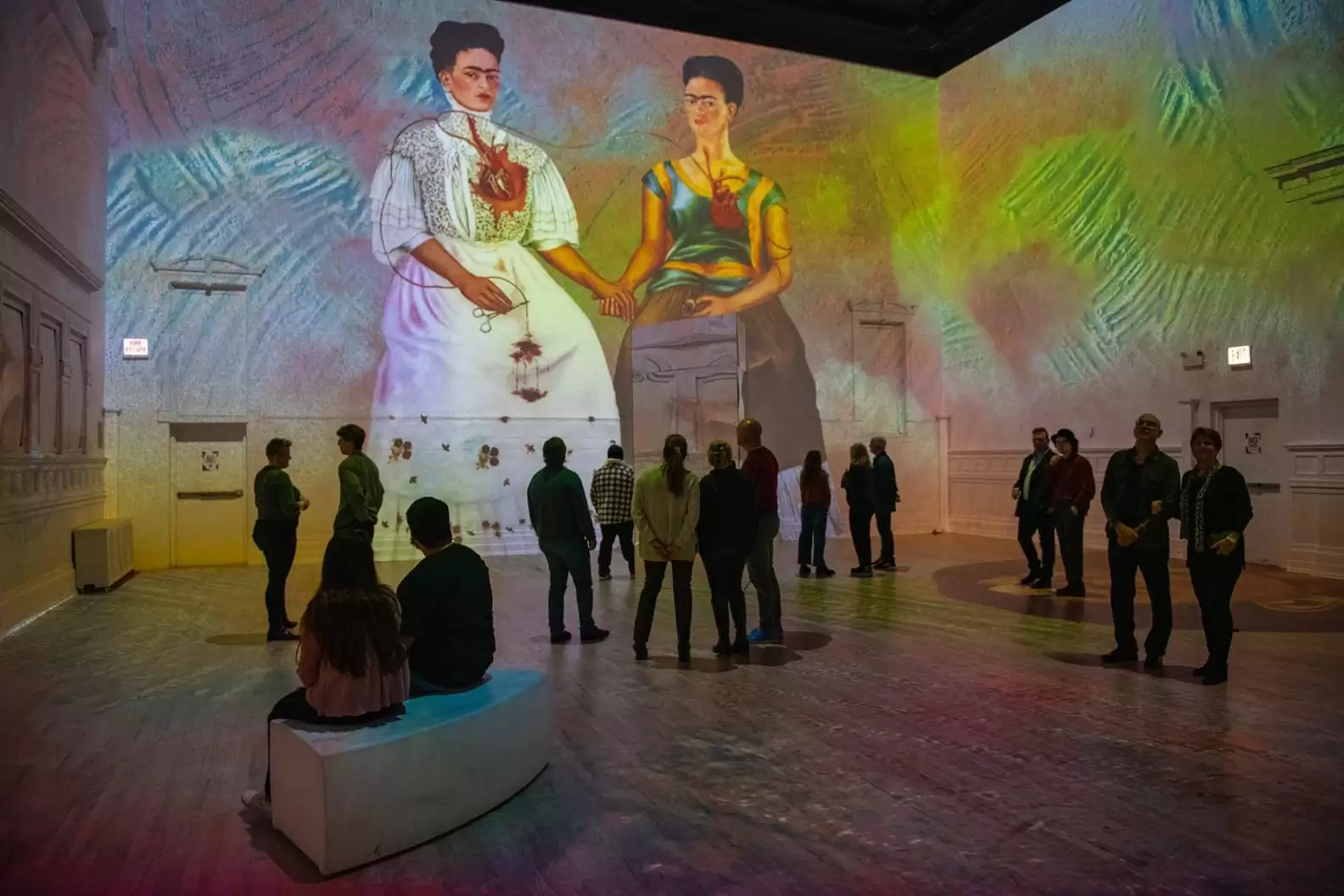 "Game Changers at MassArt Art Museum
"The relatively new MassArt Art Museum is probably one of the most exciting art spaces in the city as it fosters learning and new talent all under one roof—not to mention it's always free! Throughout the year, you can catch the large-scale installation Valkyrie Mumbet and artist collective Ghost of a Dream's Yesterday is Here, but before it comes to a close on May 22, be sure to check out Game Changers. For those devout gamers or those that appreciate the art of gaming, this group exhibit displays the cross between contemporary art and video games, showcasing new possibilities for game-related art and pushing aesthetic and technological boundaries.
Dates: Now through May 22
How to visit: The museum is open Wednesday from noon to 6 pm, Thursday from noon to 8 pm, and Friday through Sunday from noon to 6 pm"