You are here
The Next Runway Muse at Runway 7 at NYFW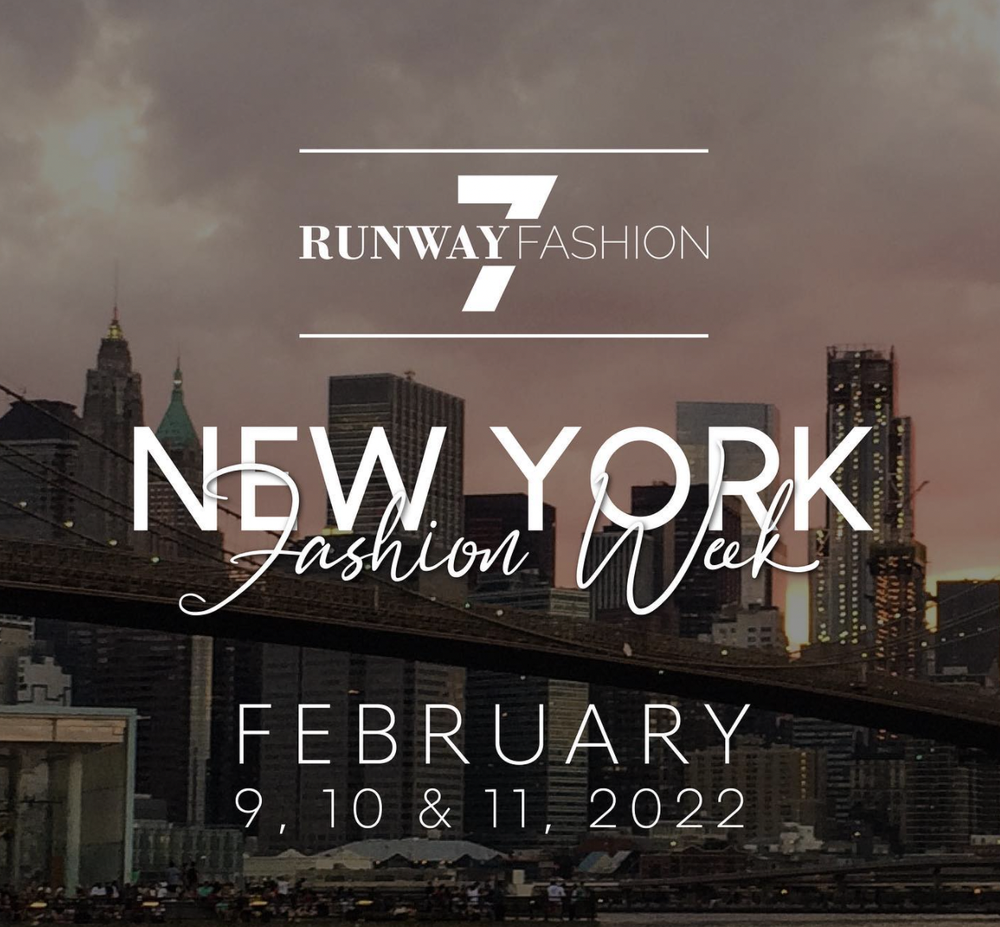 Date:
Tuesday, February 8, 2022
MassArt Fashion Student, Jacqueline Mones, will be competing in NYFW's inaugural Runway Muse competition.
"In a partnership between SohoMuse, the professional networking website for the global creative community, and Runway 7, the New York Fashion Week vertical fashion platform, SohoMuse & Runway 7 are proud to present Runway Muse, an inaugural fashion student runway competition, on Thursday, February 10th at 1 PM at Runway 7, held at Sony Hall, 235 W 46th Street. The event will be live-streamed and showcased in front of a live audience of fashion VIPs, influencers, press and buyers.

The student designers competing in the inaugural Runway Muse competition are Jamie Avadis, Bryan Barrientos, Alejandro Bárzaga, Neena Bui, Belkys Costa, Eve De La Font, Francys Lorena Herrera, Carmen Lee, Jacqueline Mones, Owen Rogoff, Alyssa Seelal, Desislava Simeonova, Ghena Spatola, Yvari Toussaint, Helen Troshyna and Lisa Husberg. The students represent the following schools: including Drexel University (Philadelphia, PA), Fashion Institute of South Florida (Miami, FL), Fashion Institute of Technology (New York, NY), Fashion Careers International (FCI) Fashion School (Los Angeles, CA), Instituto Marangoni Miami (Miami, FL), Massachusetts College of Art and Design (MassArt) (Boston, MA), Miami International University of Art & Design (Miami, FL), THOS Fashion School of Design (Boca Raton, FL), and Austin Community College Fashion Incubator (Austin, TX)."