You are here
Last Call with Jay Calderin, professor of Fashion History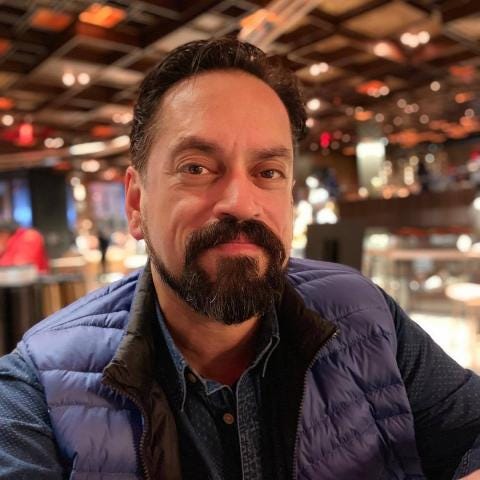 Date:
Tuesday, December 21, 2021
This past October, Worcester Historical Museum unveiled the new exhibit, "Pretty Powerful: 100 Years of Voting and Style," which, through the lens of fashion, examined the last century since women won the right to vote. Jay Calderin, a professor in the Fashion Design department of Boston's MassArt, specializing in fashion history, was contacted by WHM to give a companion presentation. 
The founder and executive director of Boston Fashion Week and author of "The Fashion Design Reference and Specification Book," Calderin gave a virtual talk in collaboration with the museum and Tidepool Bookshop on Dec. 16, providing his take on this historical period. His book was first published in 2009 under "Form, Fit, Fashion," and reissued in 2013 with its current title, and has been translated into multiple languages, most recently French. Calderin sat down with Last Call to discuss fashion as a tool of historical research, medium of societal expression and looking beyond the runway.