You are here
SIM BIG Show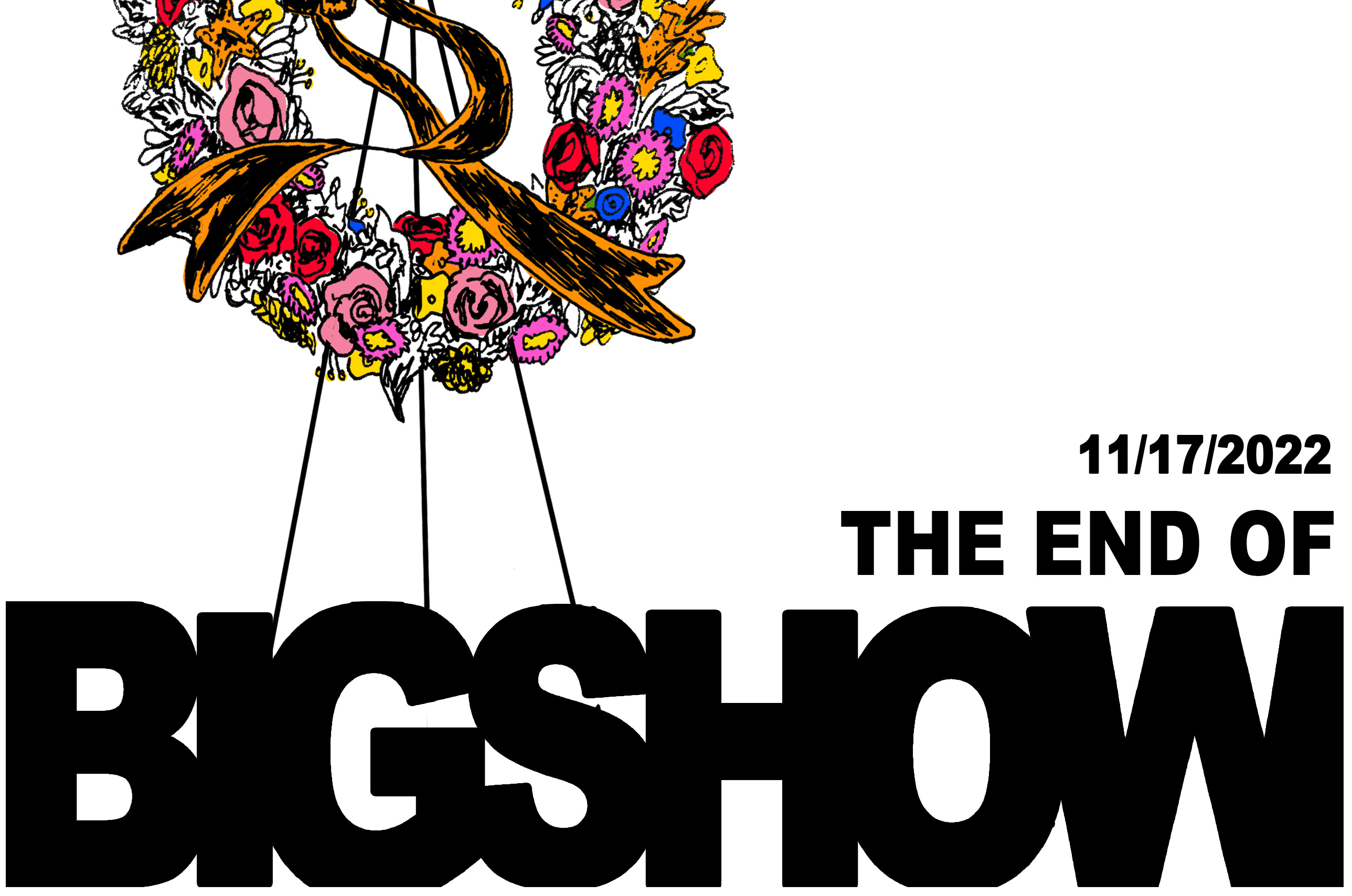 Each fall, the Studio for Interrelated Media produces the SIM BIG Show, a night of performances, installations, interactive art, along with 2D and 3D artwork. The show is performed, created, and curated entirely by the students in SIM.
---
"The End of Big Show"
Check out what SIM students are up to in 2022! You'll see some mesmerizing video projection, hear mind blowing beats, and view images that will challenge, provoke, sooth and inspire.
Door for the Galleries @ 7pm
Performances @ 8pm