You are here
One Year Later: The 2021 Lenscratch Student Prize Winners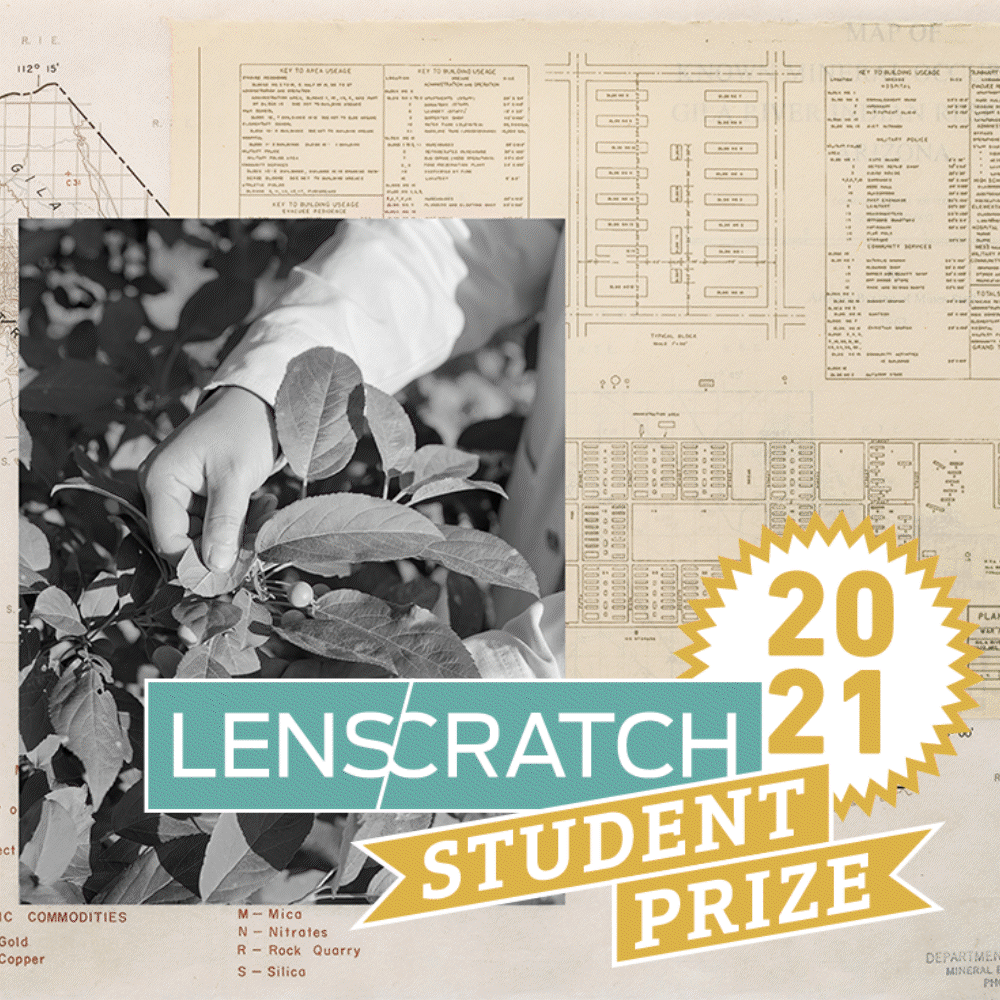 Aline Smithson, in an Interview with Vanessa Leroy ('21 BFA, Photography):
"It has been a year since I graduated from MassArt, and at first I was nervous about not being in a structured art making environment. What I've learned during this time is that what's important above all is experiencing life, prioritizing rest, and not overworking myself (still working on this last part…). As a result, inspiration flows to me organically (albeit rarely), and I've become okay with the long periods of time that pass before new images are made for my personal projects.
"For current students, think about what you want to gain from your degree and make sure you're getting everything you need out of your experience so that you can leave feeling fulfilled and motivated to go forth into the world. This is the incubation period, make it yours!"