You are here
Artist Steve Locke awarded Rappaport Prize by deCordova Sculpture Park and Museum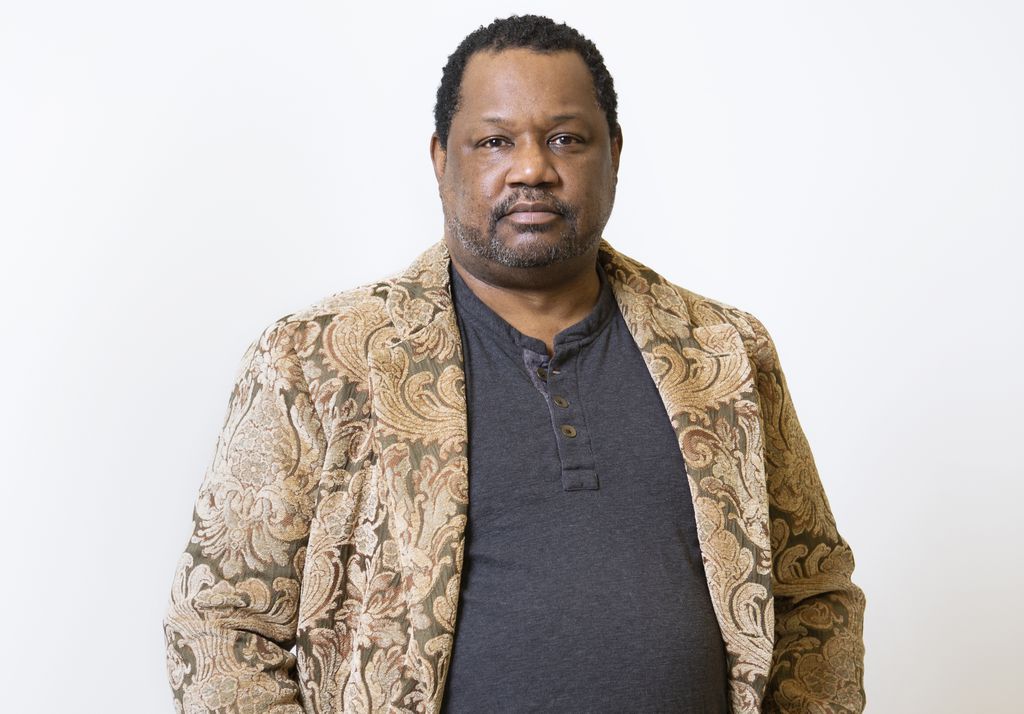 Date:
Thursday, August 25, 2022
"Few contemporary artists have left Boston under such public, or such fraught, circumstances as Steve Locke (MFA, Painting, '01).
"The artist, whose work probes questions of racial terror, male desire, and violence, had established his career here, teaching, making, and exhibiting art over the course of decades. A MassArt graduate, he was a fixture in the city's gallery scene, later producing high-profile works for the Boston Public Library and the Isabella Stewart Gardner Museum.
"But when the Boston chapter of the NAACP opposed Locke's most ambitious work — a proposed memorial that would have implicated Faneuil Hall's namesake in the trans-Atlantic slave trade — his love for the city grew more complicated. Locke ultimately withdrew the proposal and, in 2019, decamped for a teaching job in New York, a painful episode for the artist, whose abandoned project remains a cause célèbre for some in the art world.
Now, Locke's artistic impact on the area is being recognized by the deCordova Sculpture Park and Museum in Lincoln, which has awarded him this year's Rappaport Prize. The honor, which "celebrates the achievement and potential of an artist who has demonstrated significant creativity and vision," comes with a $50,000 cash award, an increase over previous years.