You are here
ArtsBoston program pairs emerging BIPOC arts administrators with sponsors and mentors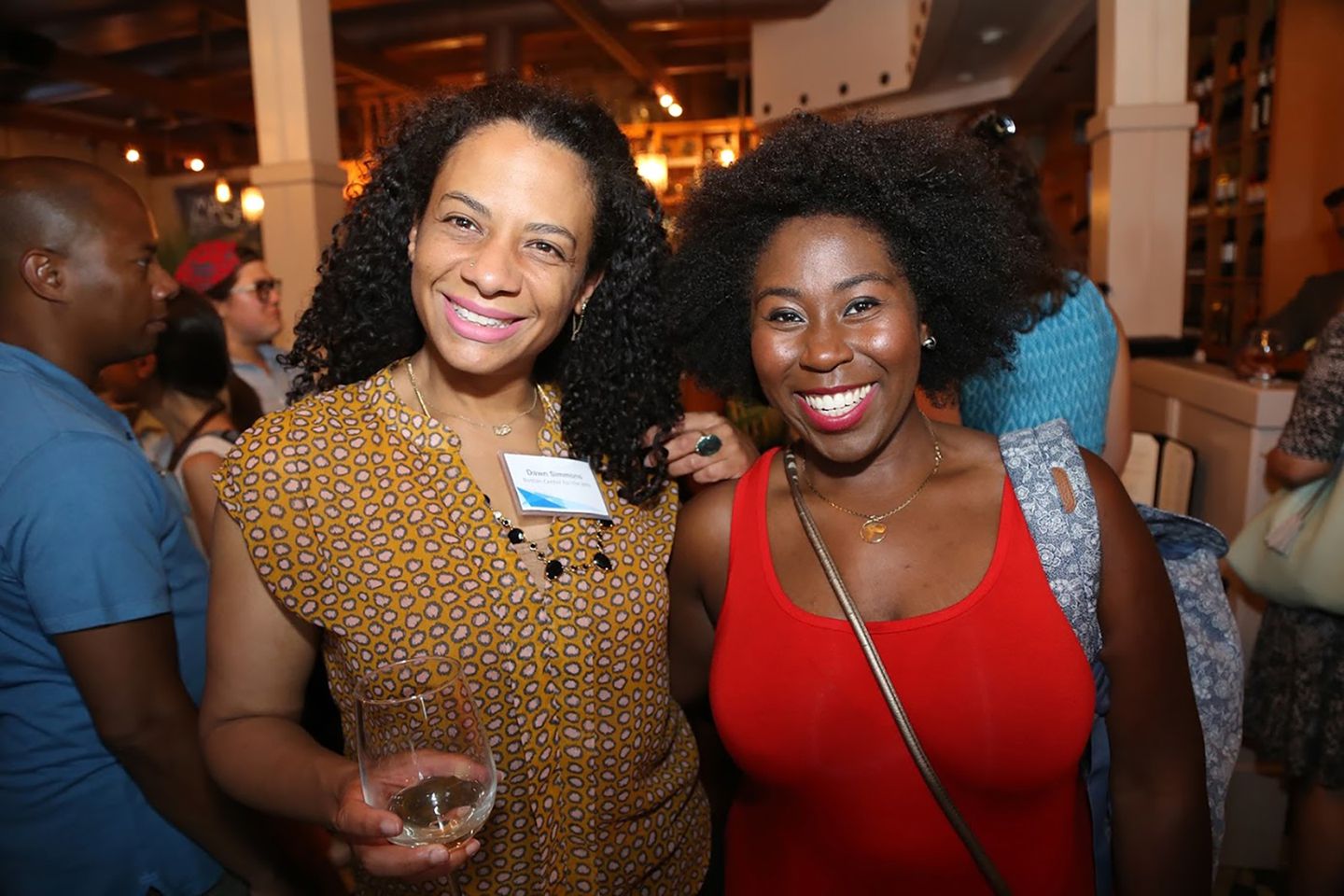 Date:
Tuesday, December 14, 2021
An ArtsBoston program revealed the class of 10 emerging BIPOC administrators across Boston's art institutions who have been paired with BIPOC sponsors and mentors this Tuesday.
The mentorship and sponsorship program from ArtsBoston's Network for Art Administrators of Color (NAAC) is designed to guide the burgeoning careers of arts administrators, improve representation of people of color in the field, and expand access to leadership opportunities in the area's arts and culture sector.
Sponsees and mentees come from institutions across the Boston cultural scene — sponsees must have four or more years of experience, while mentees must have one to three years. Sponsees are Maria Servellón of Emerson College; Cameron Lane of Artists for Humanity; Leslie Anne Condon of Pao Arts Center; Lani Asuncion of Digital Soup; and Kat Nakaji of Harvard University's ArtLab. Mentees are Jamison Cloud of Massachusetts College of Art and Design; Noelle Villa of Harvard Museums of Science & Culture; Amy Chu of the Mass Cultural Council; Holly Dyer of Community Music Center of Boston; and artist Merlo Philiossaint.