You are here
Outdoor Adventure Club (OAC)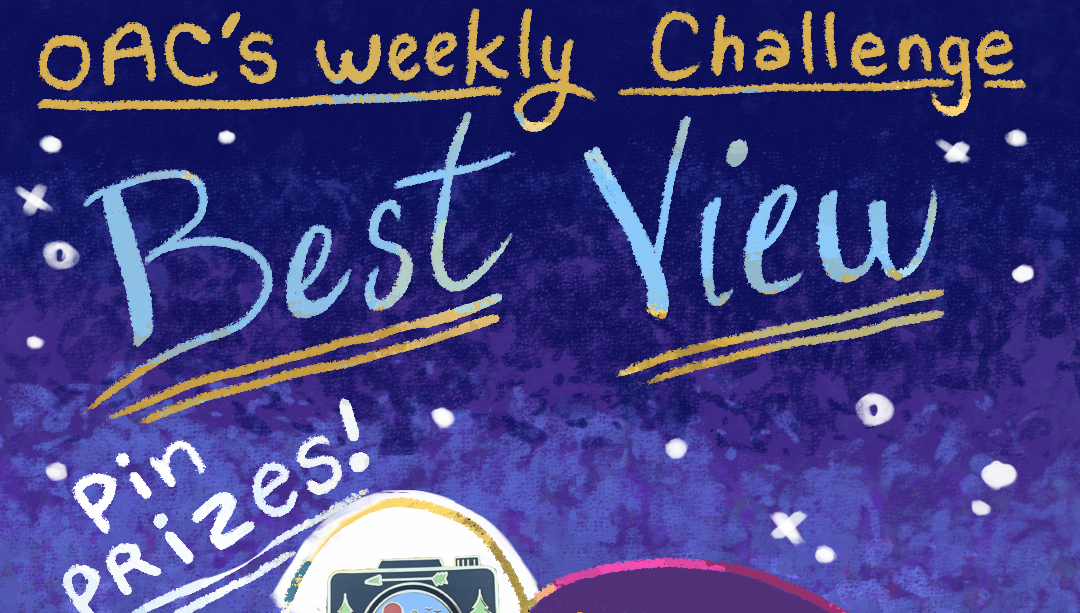 Purpose
The purpose of OAC is to teach students more about natural environments through hands on trips and activities. These activities can also act as inspiration for their art practice, a way to connect with new people within the COF, and an active outlet to relieve the stress and anxiety of being a college student in the city. 
Mission Statement
Massart Outdoor Adventure club gives students of the COF an opportunity to experience and learn more about natural environments through trips and activities like white water rafting, hiking, camping, wildlife sanctuary visits, and more.
Contact
Meeting Schedule
Every other Wednesday from 7:00pm-9:00pm.
This year we plan to host virtual picnics, trivia nights, movie nights and game nights. Follow us at @massart.oac on IG to stay up to date!