You are here
American Institute of Architecture Students (AIAS)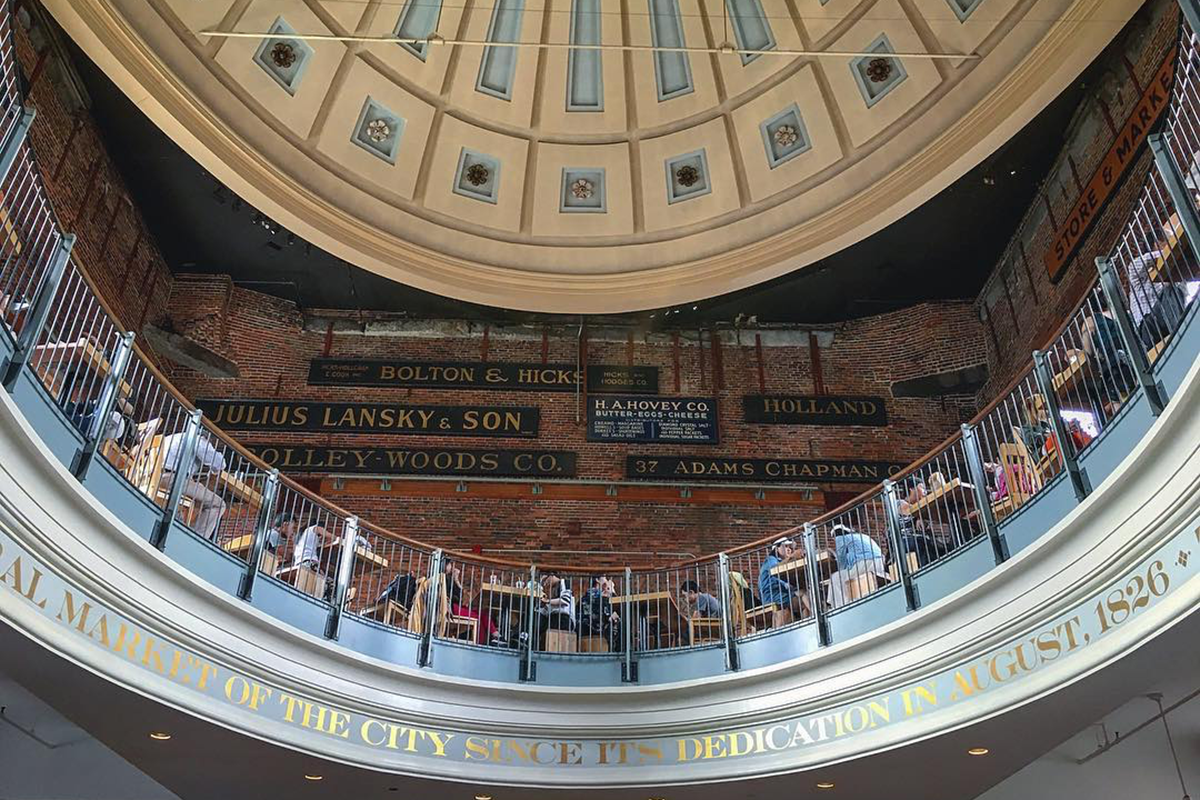 Purpose
AIAS hosts activities such as group sketching Photoshop workshops, Sketchup workshops, and more to its members. These resources provide a way for architecture students to better understand and thrive in the professional world.
Mission Statement
The AIAS's mission is to advance leadership, design, and service among architecture students to help students not only survive, but thrive during architecture school and provide an avenue into the professional world.
Contact
Meeting Schedule
Our general meetings are typically on Tuesday afternoons (contact us for more information).