You are here
American Institute of Architecture Students (AIAS)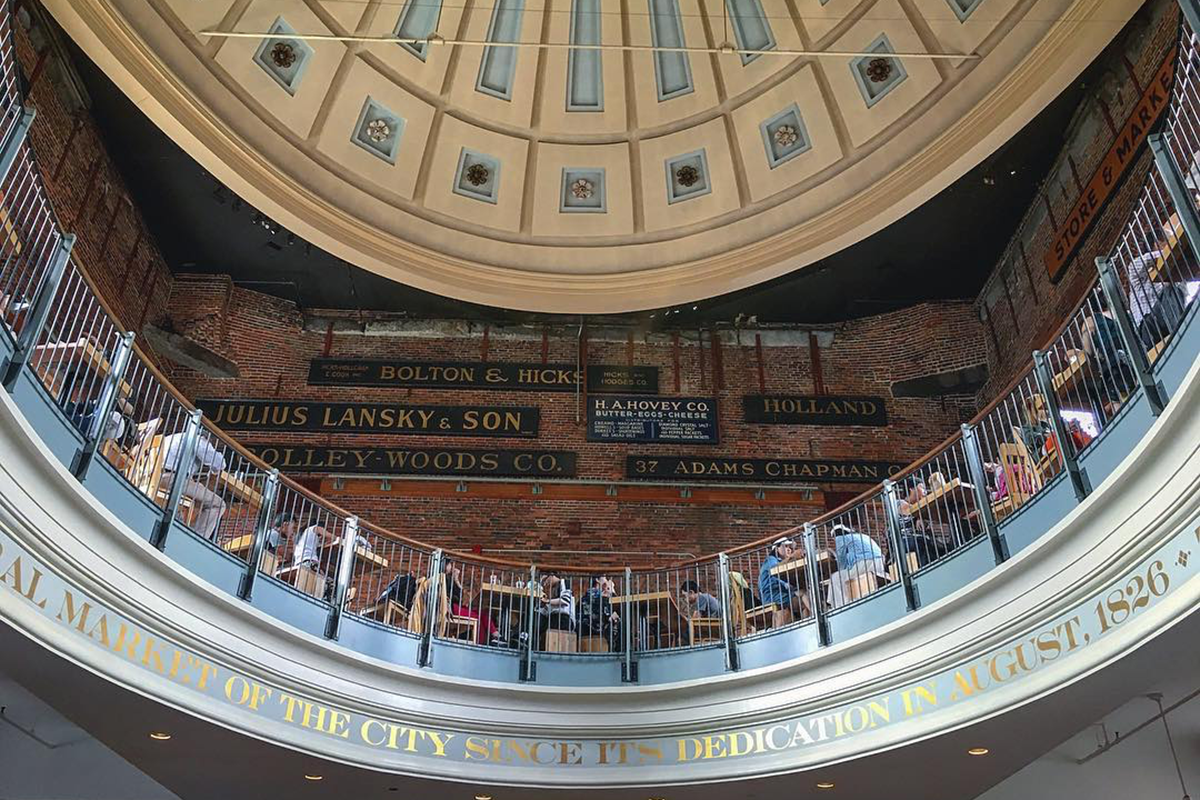 The AIAS MassArt Executive Board
Shelby Pollack, President
Arianna Griffin, Vice President
Justin Brazier, Treasurer
Cedric LaLane, Secretary
Celeste Nishikawa, Dawson Grad Rep
Gloria Aguilar, Fundraising Chair
Drew Morrison, Sophomore Rep
Chris Evora, Outreach Coordinator
Gerald Alves III, Freedom By Design Director
The American Institute of Architecture Students (AIAS), is an international organization of architecture students that aims to better the school environment of architecture (in studios, classes and community), while also making the transition from education to profession as smooth as possible.
AIAS connects students with each other, prominent individuals related to architecture, firms, and more via a series of annual conferences all over the U.S. on a national level and events closer to home on chapter level.
Our mission at MassArt is to give the Architecture Department a better sense of community, links to valuable resources, and connections to professionals in the architecture world. We give members the opportunity to experience new cities, meet other peers, and learn valuable aspects of what it means to be an architect.