You are here
Eclipse: the 2018 MassArt Fashion Show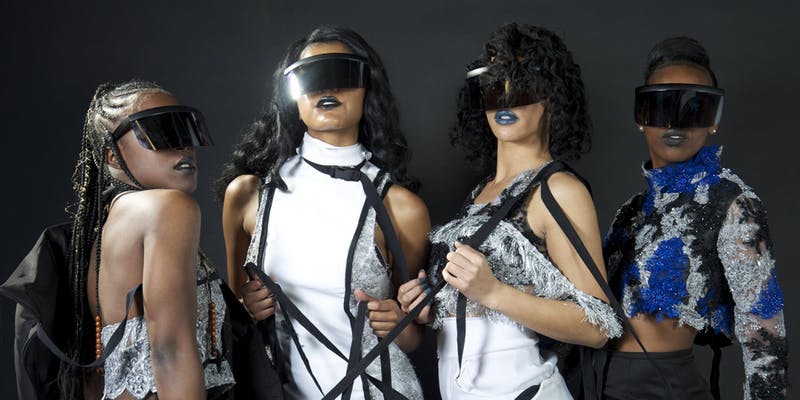 SATURDAY, MAY 19, 2018
Massachusetts College of Art and Design showcased the work of Fashion Design students in its annual fashion show with sample collections from seniors, and select designs from sophomores and juniors.
The show will take place beneath Rainfield, the large scale site-specific installation of 10,000 glass rain drops created by former visiting faculty member, sculptor Daniel Clayman and students in his fall 2016 class. 
Established in 1907, the MassArt's Fashion Design Department has been devoted to educating fashion and textile designers with a unique and compelling vision for the industry.
RELIVE THE SHOW
Peruse images from the show on Facebook. 
View Past Shows