You are here
5 things to do this weekend, including art-making at MAAM and Oscar-nominated shorts February 24, 2022 Lauren Williams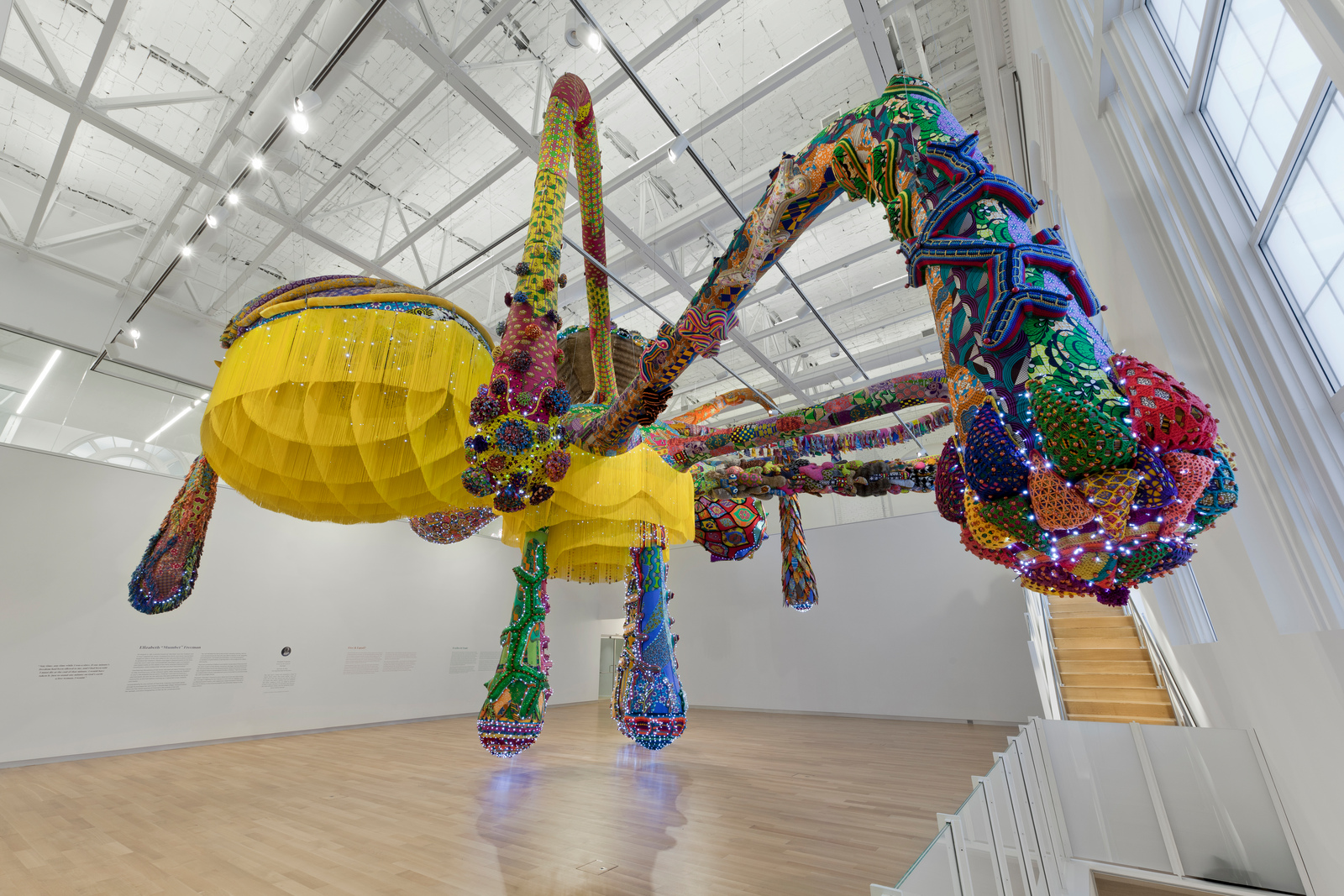 Date:
Thursday, February 24, 2022
Looking for something to do with your family during winter break?
For February vacation week, MAAM has created a series of drop-in art-making projects. Bring your family or stop by solo to create patterned inflatable paper sculptures. The activity was inspired by Portuguese artist Joana Vasconcelos' installation, "Valkyrie Mumbet," also on display at the museum. Vasconcelos' installation pays homage to "her home country of Portugal; Mozambique (where her parents grew up); and Massachusetts through the lens of the Portuguese diaspora." Visitors are invited to reflect on their traditions and upbringings to create works of their own.
Patterns of Our Present
Thursday, Feb. 24 & Friday, Feb. 25
Register here to visit the museum: https://maam.massart.edu/