You are here
Photographers On Photographers: Caleb Cole In Conversation With Jesseca Ferguson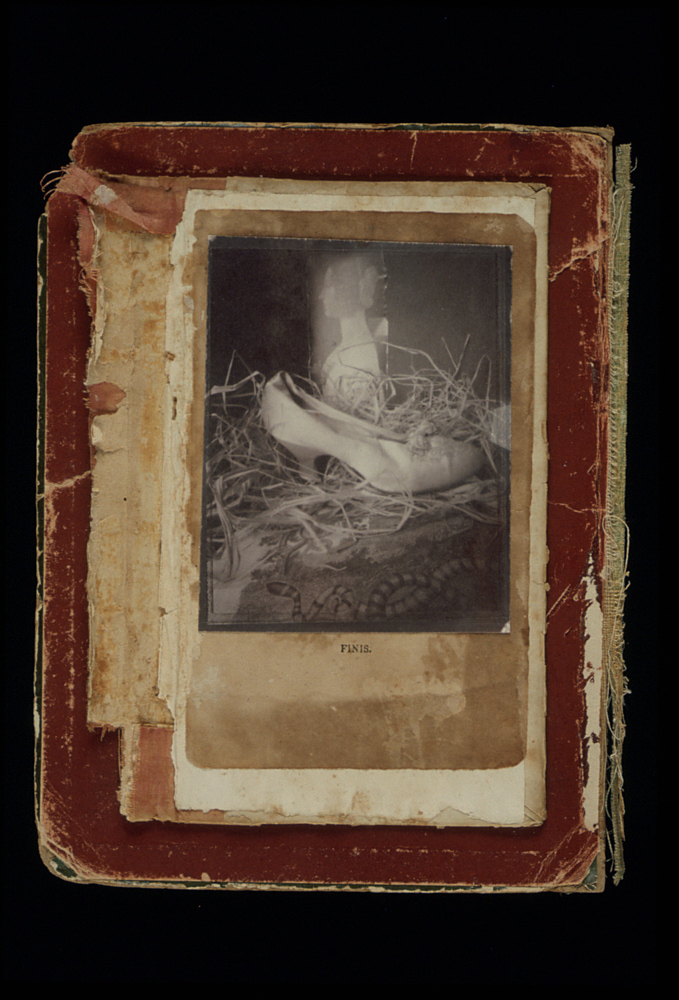 Date:
Wednesday, August 3, 2022
This month we feature our annual Photographers on Photographers interview series. For this effort, we asked the 2021 Top 25 to Watch to share an interview with a hero, mentor, or an artist who has inspired them. Thank you to all who participated. – Aline Smithson
"I first met Jesseca Ferguson (BFA, MassArt) the way that so many others do, through the vast network of people she has mentored or lent a helping hand. I always say that it seems like Jesseca knows everyone. Not only was she a teacher for over 35 years at The School of the Museum of Fine Arts, but she has made relationships all over the world, from Boston to Poland. We formed a symbiotic friendship over a decade ago: I would assist her with scanning and web work, while she would share her extensive knowledge of alternative processes and other artists I should meet. I always admired how she resists traditional definitions of photography as well as how she prioritizes connection and community. In 2013, she lent me access to her darkroom so I could develop my series Blueboys, and more recently I drew on her expertise in anthotypes to create In Lieu of Flowers. Every time we meet, we have long conversations about both art making and making an artistic life. I want to share one of those conversations with you."