You are here
Mansfield schools chief appoints new high school principal and hires other staff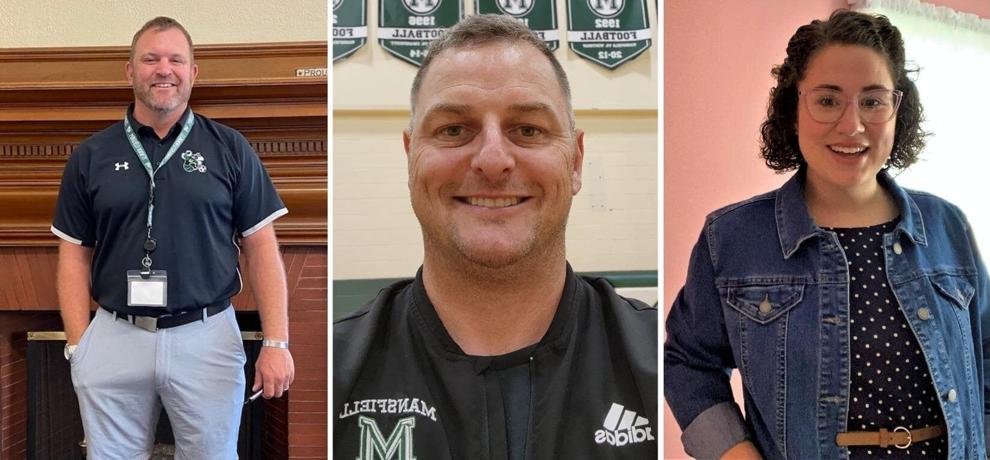 "[Superintendent Teresa] Murphy has also appointed Felicia Frank to be the new assistant principal of Robinson Elementary School. She will begin her new role on Aug. 1.
"Beginning in 2016, Frank worked as the visual arts teacher for grades K-2 at Cohasset's Osgood Elementary School. She previously worked as a substitute teacher for the Whitman-Hanson Regional School District and Norwell Public Schools.
"[Felicia] Frank has a bachelor's degree in fine arts in studio art from Endicott College, as well as a master's degree in teaching from Massachusetts College of Art and Design. She also earned an educational specialist degree in educational leadership from Bridgewater State University."