You are here
6 art-school stars from around Boston to watch in 2022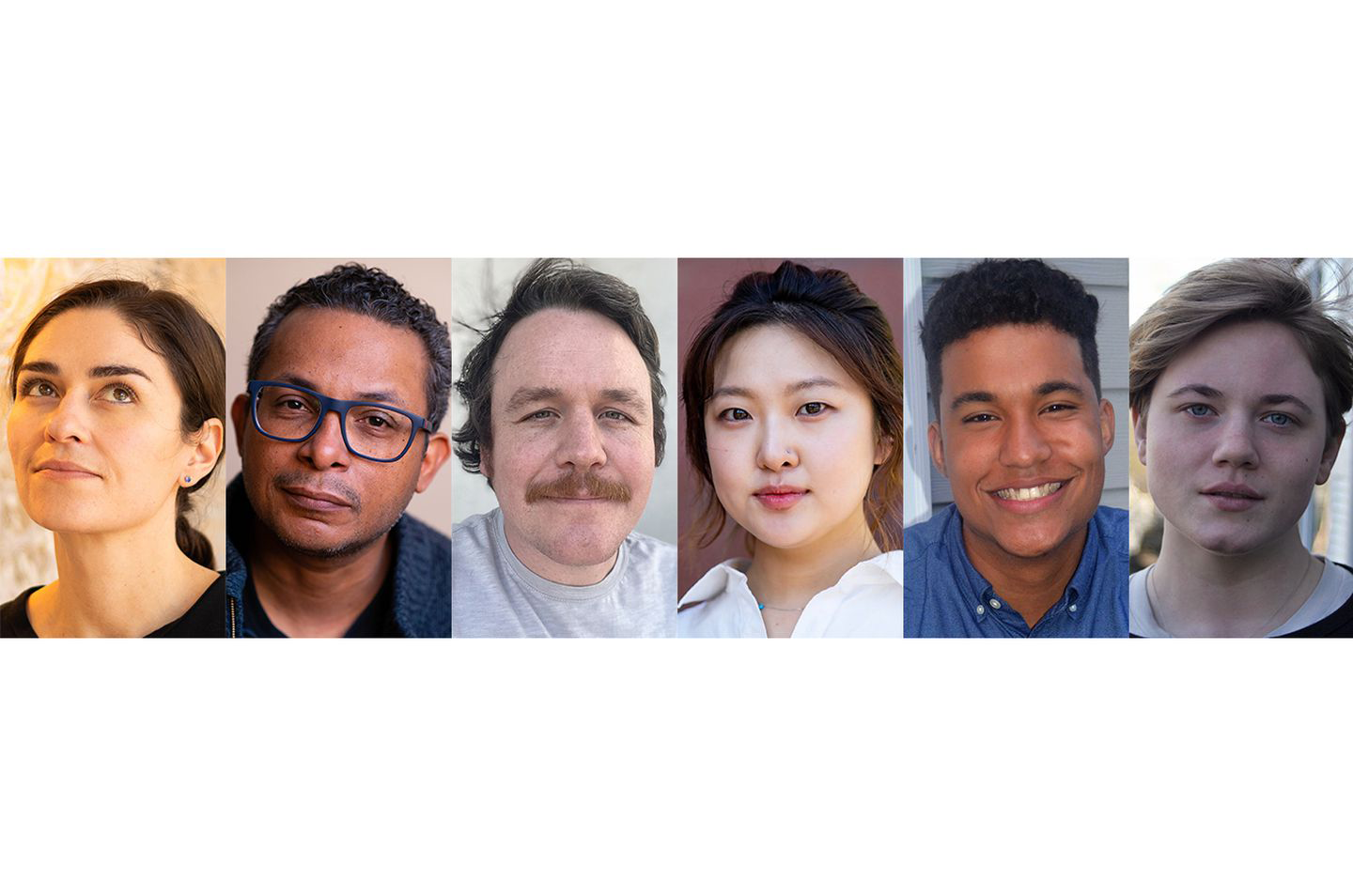 "Work by the notable Master of Fine Arts graduates in our annual spotlight addresses trauma, community, connectivity, and the nature of reality. Is it any surprise they went through the pressure cooker of COVID-19 in grad school? This year's artists are from Boston University, the School of the Museum of Fine Arts at Tufts University, Massachusetts College of Art and Design, University of Massachusetts Dartmouth, and Lesley University College of Art & Design."
"Sam Witherow, 28, Film/video artist, MassArt
""Our present influences our past in subtle and undetectable ways," a subtitle reads in Sam Witherow's film, "Talking the Fire Out." The camera wanders through landscapes in the artist's hometown of Ayer and in her late grandfather's hometown of Brookville, Pa., as if looking for ghosts among the trees."