You are here
Council of Fashion Designers of America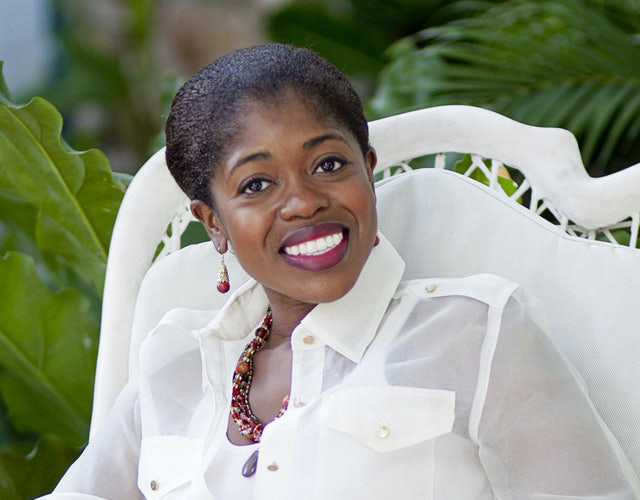 Date:
Friday, December 17, 2021
The importance of being well dressed was stressed to Dayanne Danier from an early age, so it's only natural she ended up in fashion. She studied at the Massachusetts College of Art and worked her way up in the industry, holding positions at Perry Ellis and Phillips-Van Heusen.
While she managed to achieve great career success, Danier wasn't going to stop there. With her line, Bien Abyé, and her non-profit organization Fleur De Vie, the designer is paying her success forward by incorporating charitable giving and community leadership in her work.