You are here
Antiques, gems, and spices: Explore three new local businesses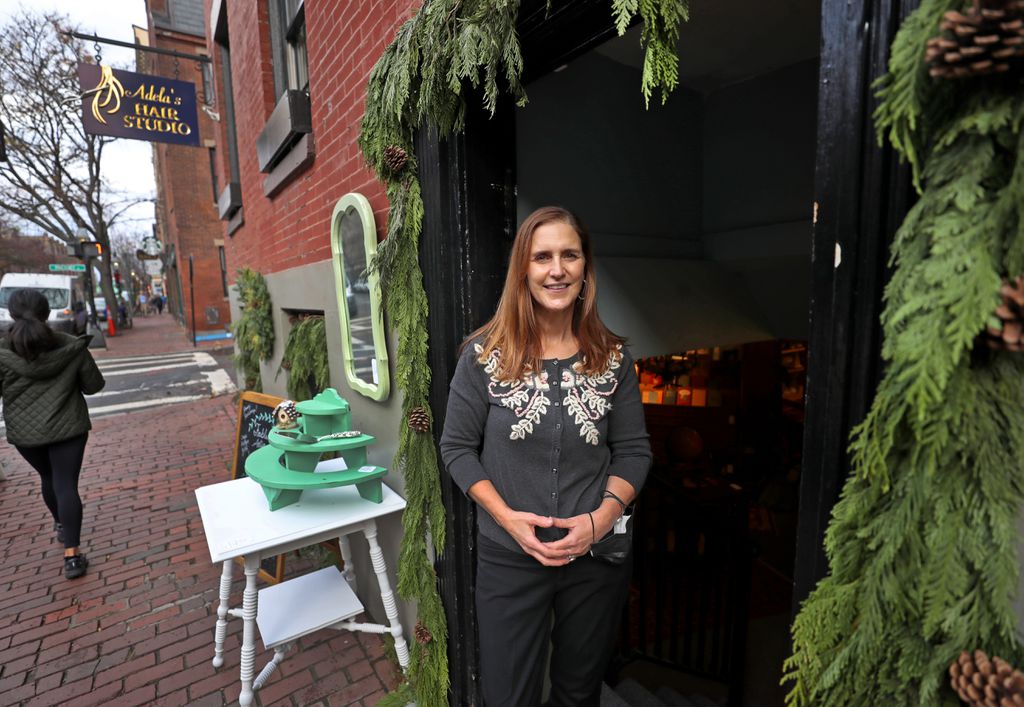 Date:
Sunday, December 12, 2021
Almost two years into the pandemic, many Massachusetts small businesses are still struggling. They're reporting lower sales, higher costs, and more competition than ever from online retailers. The arrival of the Omicron variant is only adding to the anxiety.
MassArt Alumna and antiques veteran, Rebecca Connolly Hackler, talks about her newest store, Fabled Antiques on Charles Street in Beacon Hill.