You are here
The Yellow Book: Old South Baton Rouge photography exhibit to open at Capitol Park Museum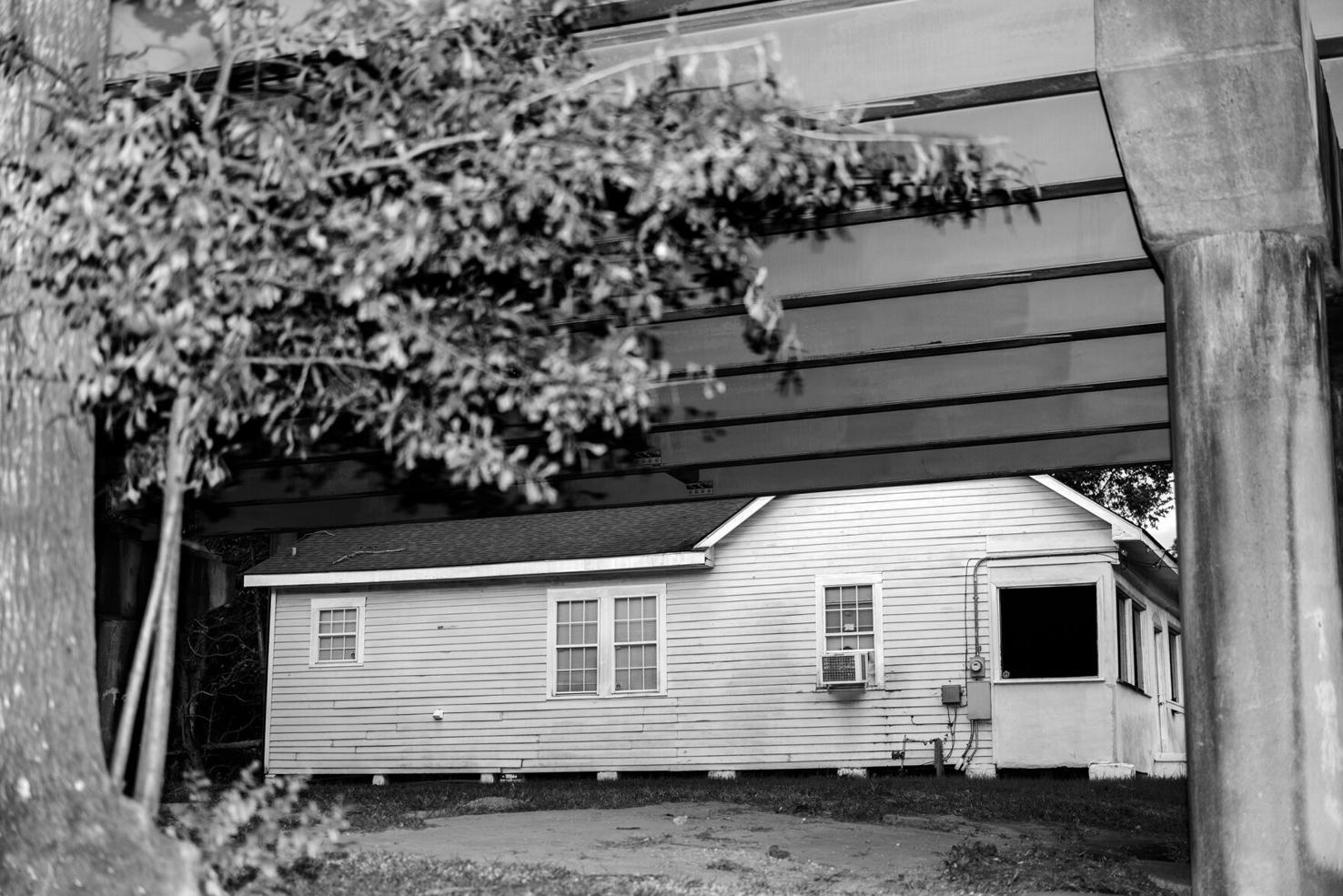 Date:
Saturday, November 20, 2021
[In her exhibition "The Yellow Book: Old South Baton Rouge," Johanna] Warwick (MFA, Photography) examines how interstates 10 and 110, built in the early 1960s, divided Old South Baton Rouge in two, displacing people and businesses and rupturing its sense of community. Using the elevated interstate as the framework for this series, Warwick captures the shadows they cast over this African American neighborhood, affecting people's lives and revealing how it all unfolded in Baton Rouge.
Warwick holds a master's degree in fine arts in photography from the Massachusetts College of Art and Design. Born in Great Britain and raised in Canada, she is an associate professor of art and photography at LSU.