You are here
Comics Club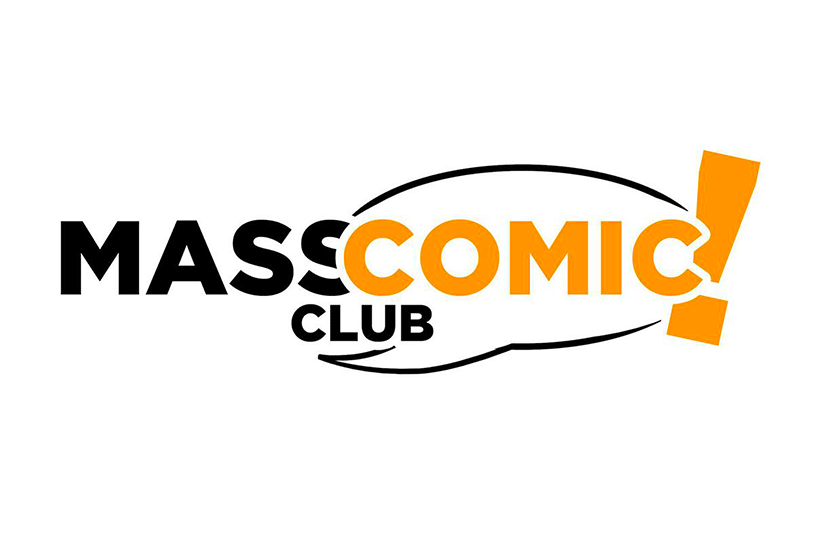 Purpose
The MassArt Comics Club allows students to participate in interactive drawing activities, or develop ideas of their own. Not only do we try to help students develop their skills, but we also want to help connect them with new people and networks.
Mission Statement
We at the MassArt Comic Club encourage students of any major to visit and draw fun comics with us! Whether it's getting together for a comic jam or even starting your own comic series, we will be more than happy to help out! No drawing skill required.
During meetings, we do the following types of activities: Group drawing sessions, drawing challenges, movie screenings, discussions, guest speakers.
Welcome Video