You are here
Artists of Color Union (ACU)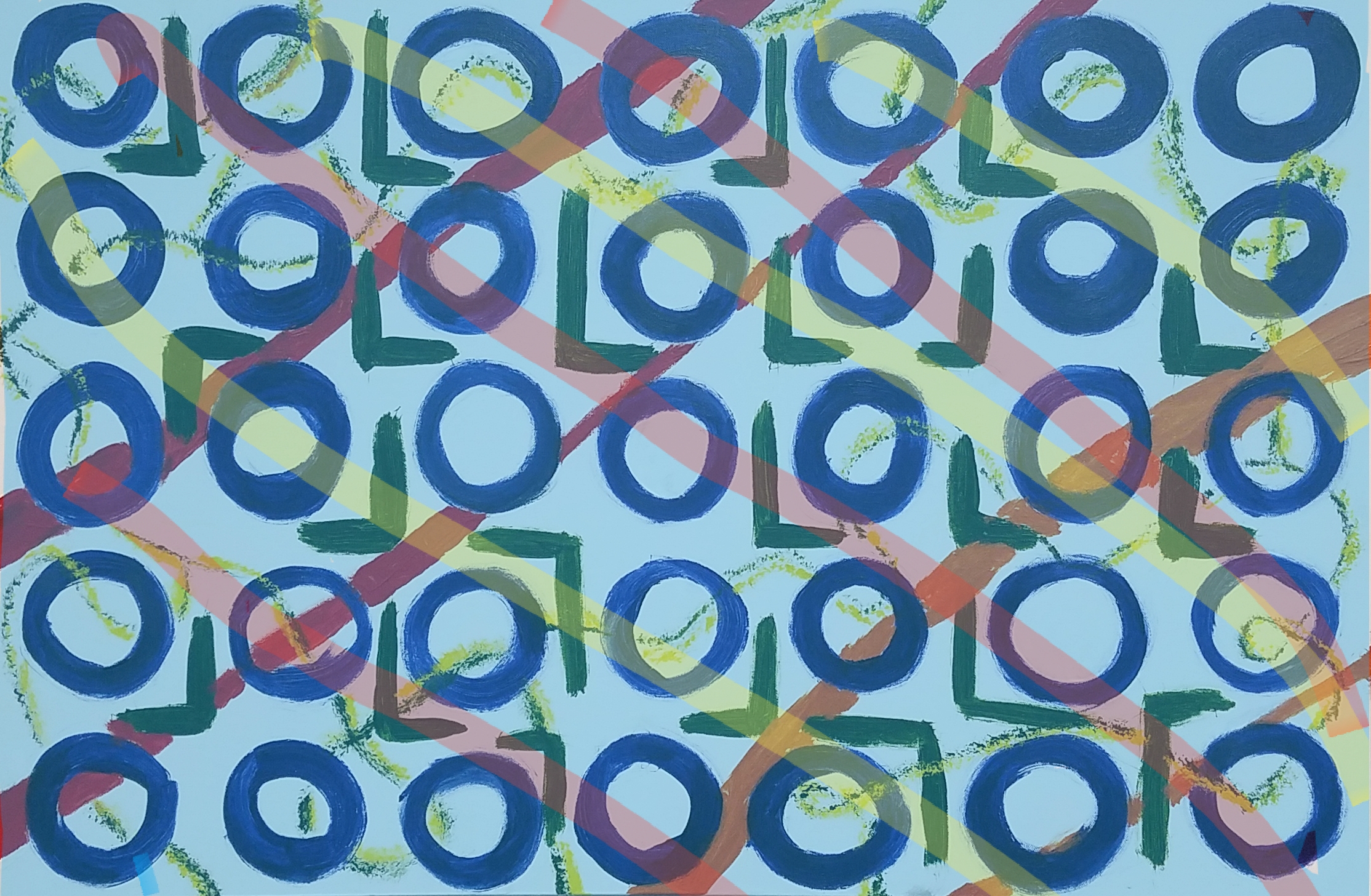 Purpose
The purpose of ACU is to provide a safe and educational space for MassArt's Students of Color.
The group has been responsible for many progressive changes made at MassArt, and we plan to continue to make MassArt an inclusive space for all students, not just the majority.
Mission Statement
We provide Artists of Color various experiences needed to build community with one another.
Contact: artistsofcolorunion@gmail.com