You are here
Doran Gallery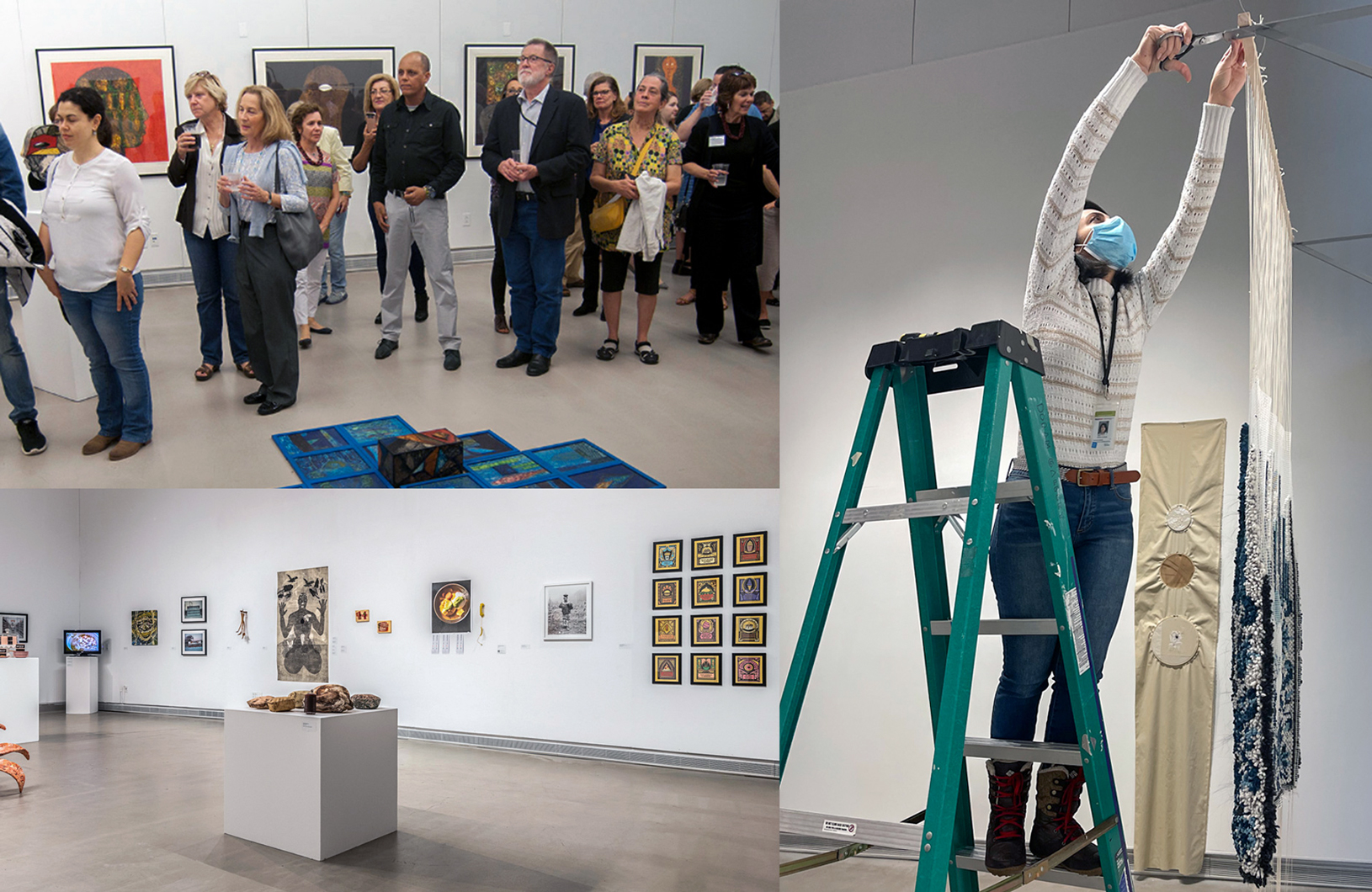 Hours: Monday-Friday, 11:00am - 5:00pm
The Patricia Doran Graduate Gallery presents graduate student and student-curated events. Each semester, current students are invited to submit proposals for group exhibitions, experimental blocks (interactive projects, studio extension, and installation testing), which are reviewed and selected by the graduate programs team.
The space, managed by Director of Graduate Resources and Exhibitions, Felicia Deneane Scott, also hosts Fall Walkthroughs for thesis-year MFA candidates and end-of-semester MFA reviews. View the current Doran gallery schedule and proposal details here.
The mission of the Doran gallery is to provide space for current MassArt graduate students to experiment and to plan, design, and curate exhibitions. The Doran Gallery aims to foster collaborations across graduate programs and the larger MassArt community.
In addition to its primary function as a graduate student-led space, the Doran gallery hosts other exhibitions and events in partnership with the college throughout the year, including the MassArt Auction. 
Exhibitions & Events