You are here
MassArt Made Sale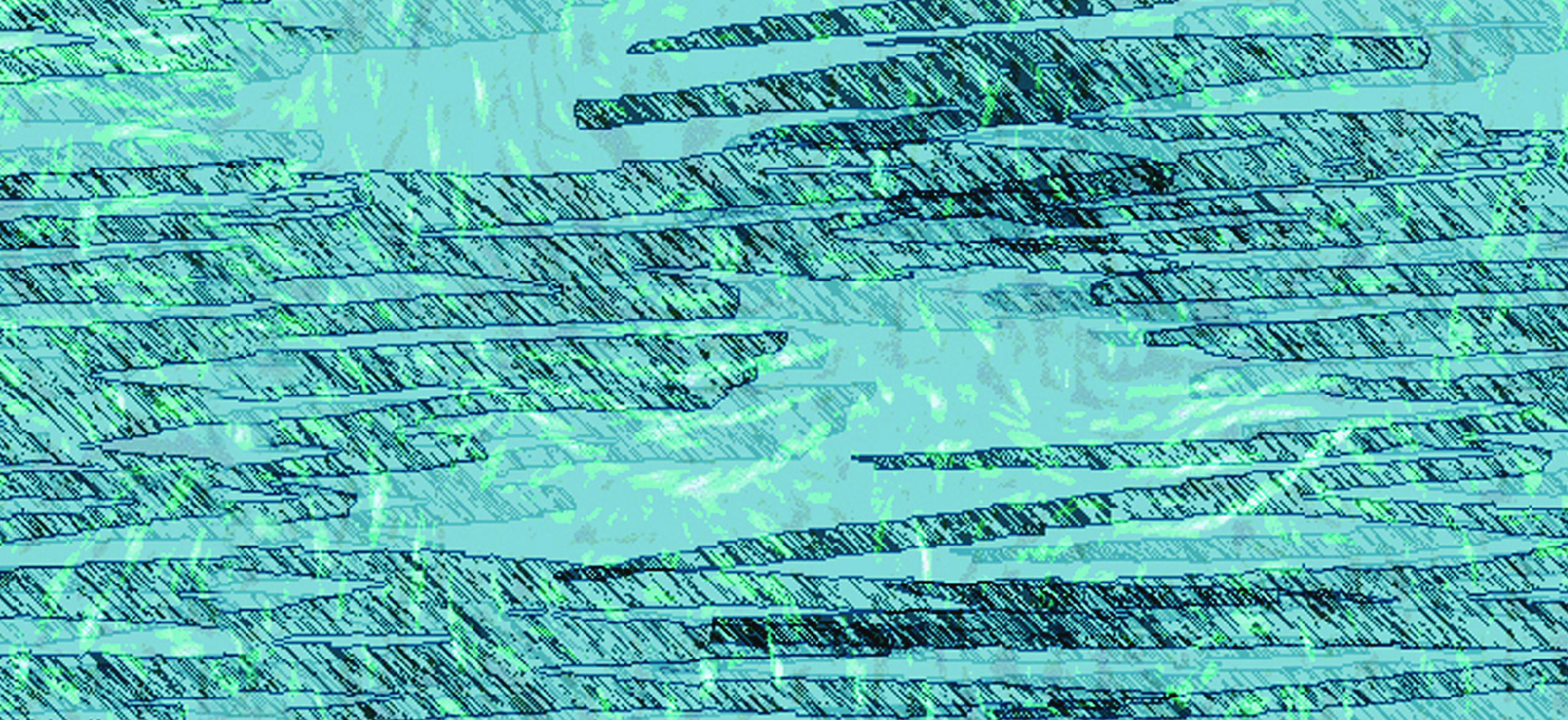 Dear MassArt Community,
Over the past two years, we have been working hard to develop a sustainable financial strategy to keep the MassArt Made sales alive.
Since they began in 1984, the annual Holiday and Spring sales have provided MassArt students and alumni with a vibrant venue and opportunity to display and sell their work.
However, it has become clear that the annual operating costs required to provide the MassArt community with this unique opportunity have incrementally out-paced the revenue needed to cover them. 
We have begun to consider our options for restructuring or evolving the MassArt Made sales to create a financial model that works for our artists and for the college.
For this reason, there will be no Spring 2019 MassArt Made sale.
Please know that we will thoughtfully consider our options for providing the MassArt community with a refreshed format for showing the talent of our artists, while also raising the profile of MassArt within the Greater Boston community.
Thank you for your understanding and support as we embrace this challenge and the opportunity ahead. We look forward to keeping you informed as our plans develop.
Sincerely,
Maureen Keefe
Vice President, Student Development
Elizabeth DiCicco '82
Director, Student Activities & Programs
Image credit: Waves, Digital textile design by Emma Hauer, '14