You are here
Zandra Rhodes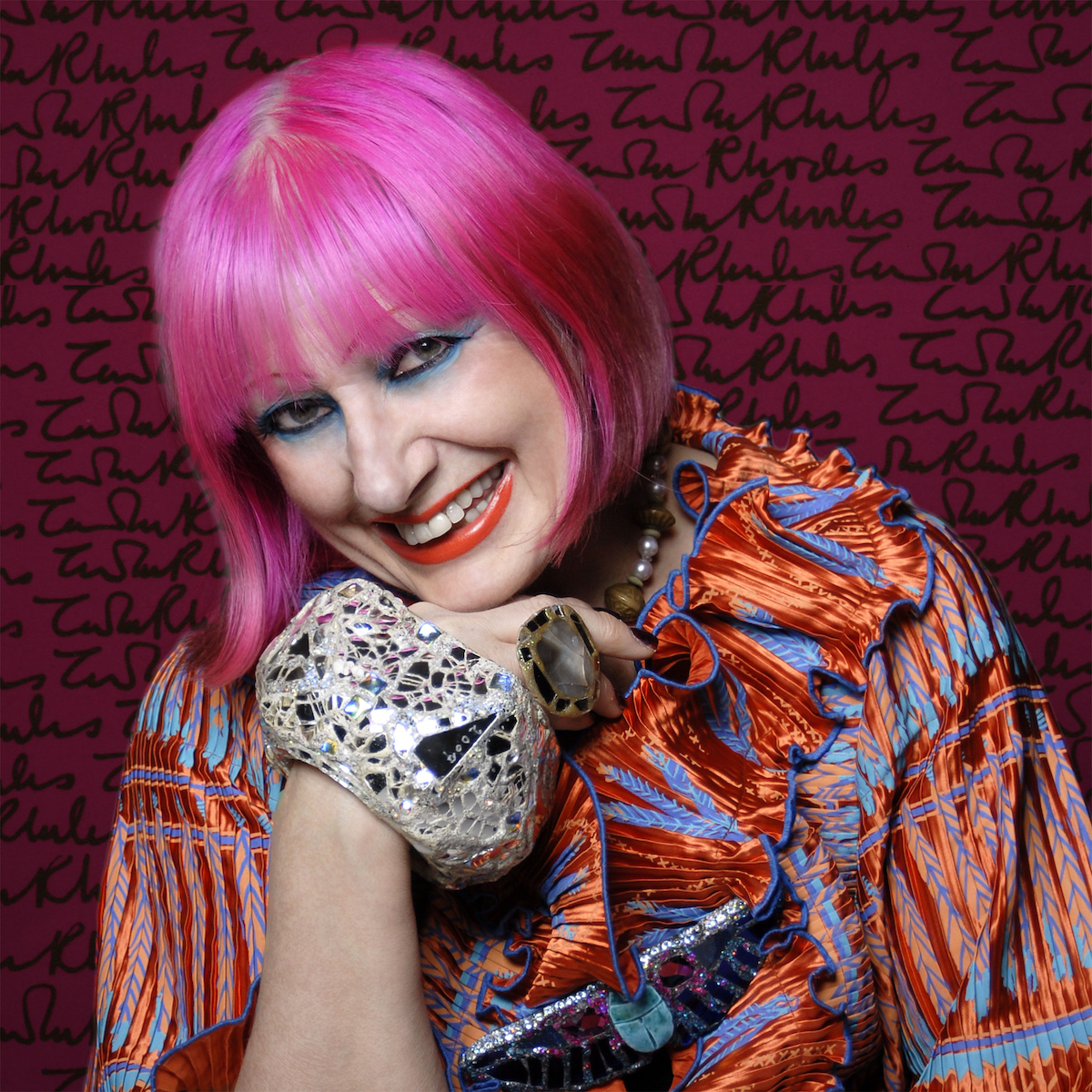 Date:
Wednesday, November 30, 2011

Iconic British fashion designer Zandra Rhodes was part of the new wave of designers who put London at the forefront of the international fashion scene in the 1970s. With her characteristic hot pink hair and striking jewelry, her bold designs are dramatic and graceful. She has designed for clients as diverse as Jackie Onassis, Elizabeth Taylor, Freddie Mercury, Helen Mirren, and Diana, Princess of Wales. Recently, her expansive career has diversified into designing sets and costumes for international operas.
Held in conjunction with the Zandra Rhodes: A Lifelong Love Affair with Textiles exhibition in the Sandra & David Bakalar Gallery.