You are here
William Christenberry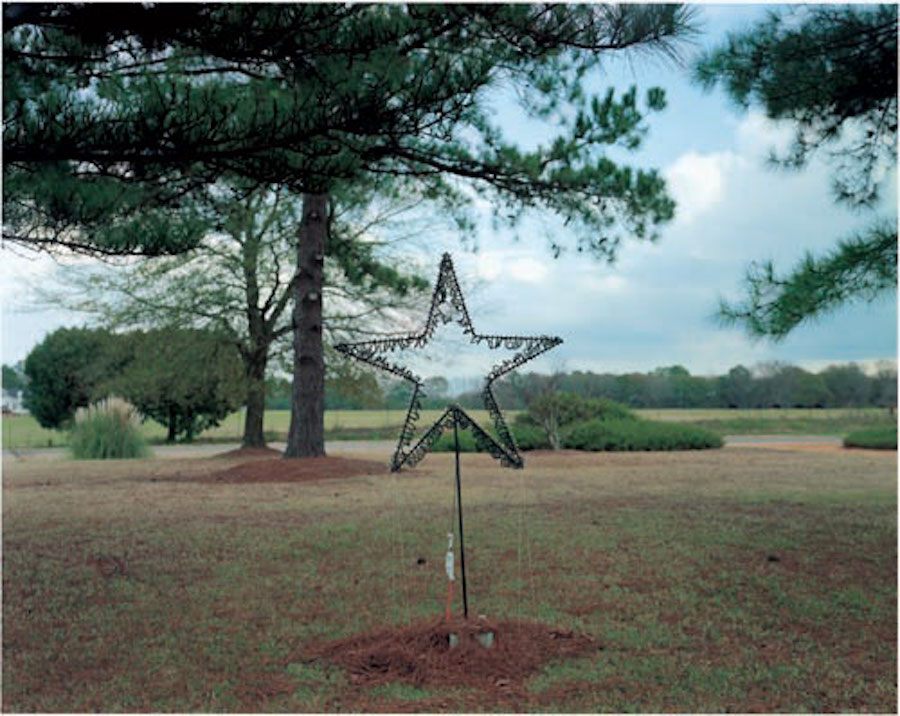 Since the early 1960s, William Christenberry has plumbed the regional identity of the American South, photographing real things in the real world - ramshackle buildings, weathered commercial signs, lonely back roads, rusted-out cars, whitewashed churches, and decorated graves. Although he is known mostly for his color photography, Christenberry works in a range of media encompassing sculpture, drawing, painting, and found-object assemblage.
For the past four decades Hale County, Alabama, has been his subject. Returning to the same locations annually, the history and story of place has been at the heart of his oeuvre. Although the focus of his work is regional, it touches on universal themes relating to family, culture, nature, spirituality, memory, and aging. His work is in the collections of the Smithsonian American Art Museum, Washington DC; J. Paul Getty Museum, Los Angeles; Metropolitan Museum of Art; and San Francisco Museum of Modern Art.
This talk is presented in conjunction with the exhibition William Christenberry: Photographs, 1961-2005 on view in the Sandra & David Bakalar Gallery.