You are here
Tuesday Talks - License to Practice: Are you Ready?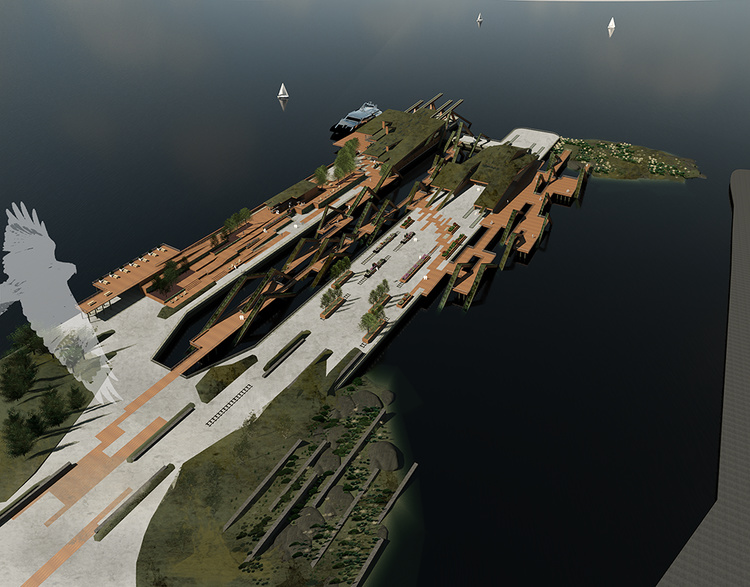 Date:
Tuesday, November 19, 2019
Please join the Architecture Department to hear from three of our recent alumni, Samantha Parsloe, Alyson Grigoli, and Mike Ricciuti about their take on licensure- working contexts, exam prep, when to start, and the internship environment.  Beginning with a brief overview of the steps necessary to accomplish this goal: education, experience, and examination, we will review how to start your AXP (categories of experience settings) and some updated information from NCARB on the registration exam (ARE 5.0). 
Following the talk the alumni will lead a Q & A session on the process.