You are here
Get Involved
There are a number of ways for students to get involved on-campus, including the Student Government Association (SGA), MassArt Student Organizations, leadership positions, on-campus jobs, volunteering, attending campus events, MassArt's Student Affinity Groups, or through MassArt's Center of Art and Community Partnerships (CACP). MassArt students are also able to join any student groups at our partner Colleges of the Fenway (COF) institutions (Wentworth Institute of Technology, MCPHS University, Simmons University, Emmanuel College).
The following is a list of MassArt student groups that are currently active and there are new groups started each year by students!
---
Massart Student Organizations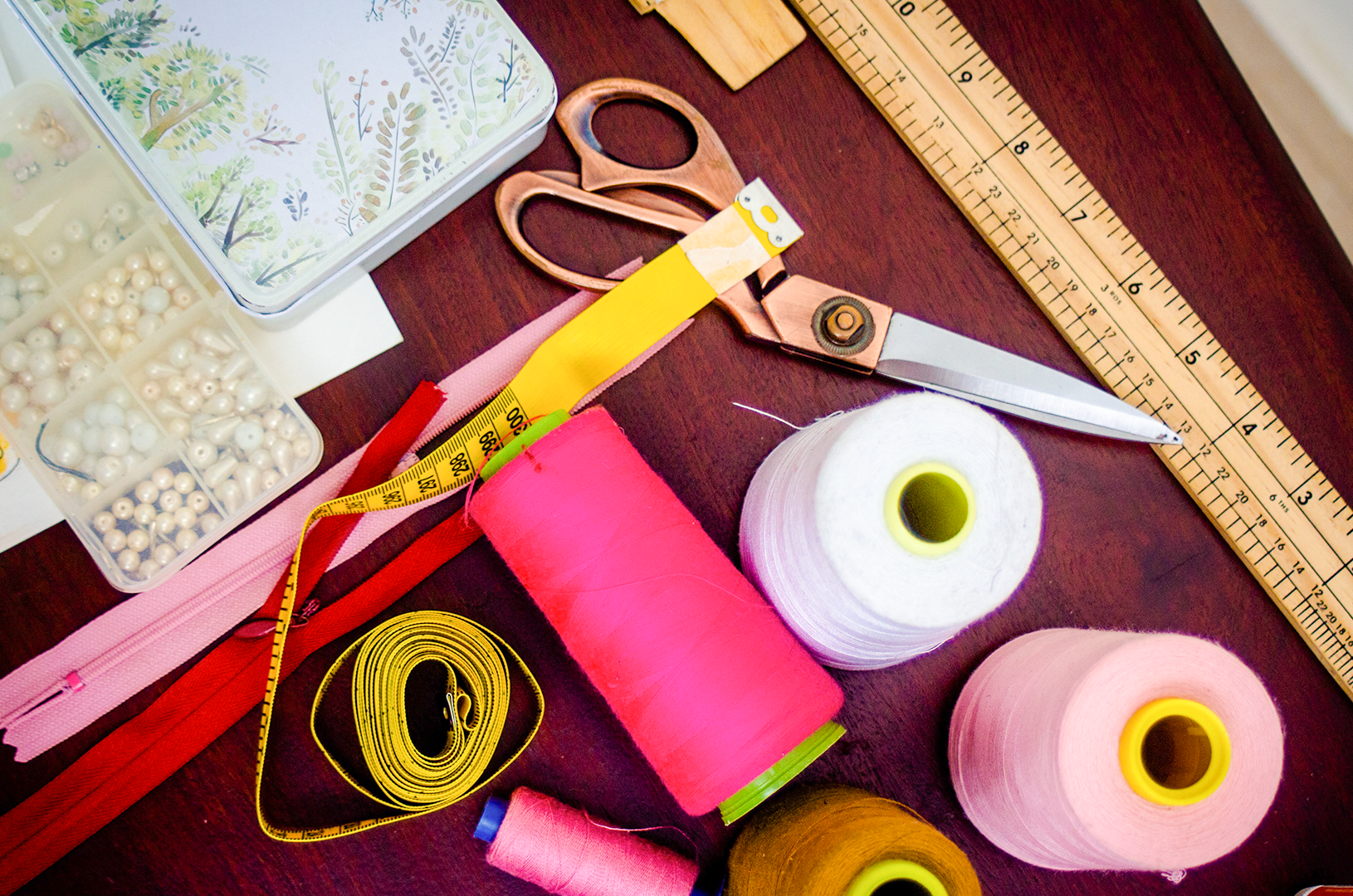 The Sewing Machine
The Sewing Machine provides a space for artists and crafters alike to teach and learn how to sew, mend, and repair.
Vision Magazine
Vision Magazine is MassArt's official student-run magazine. We are a monthly print publication with an expanding online presence. Our magazine gives MassArt students both a voice and a platform to share their writing and artwork with the entire MassArt community.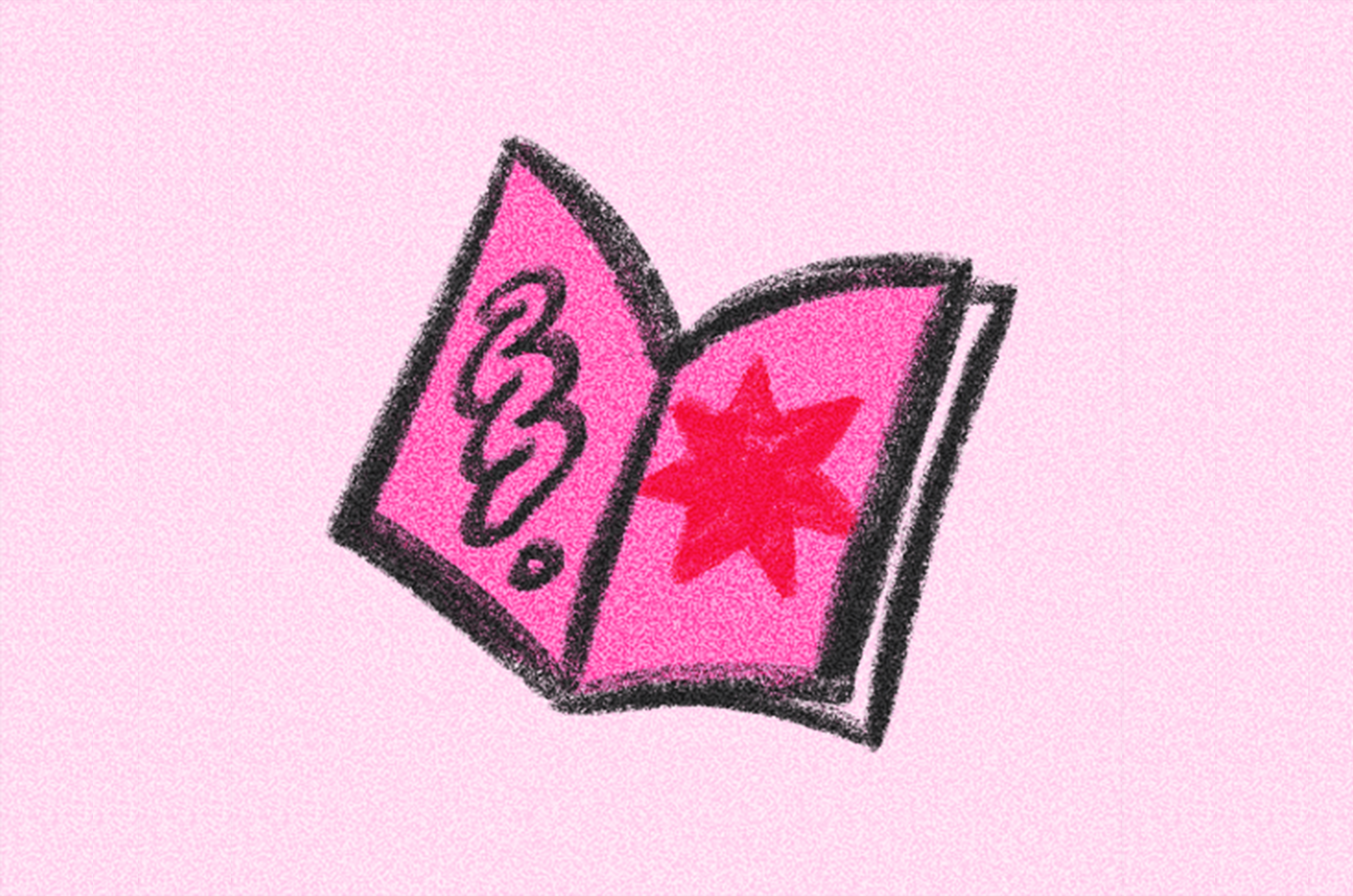 Zine Scene
Zine Scene aims to learn about zine-making and risograph printing together while sharing diverse voices within the local zine publishing community.
Pages