You are here
Zayra Campos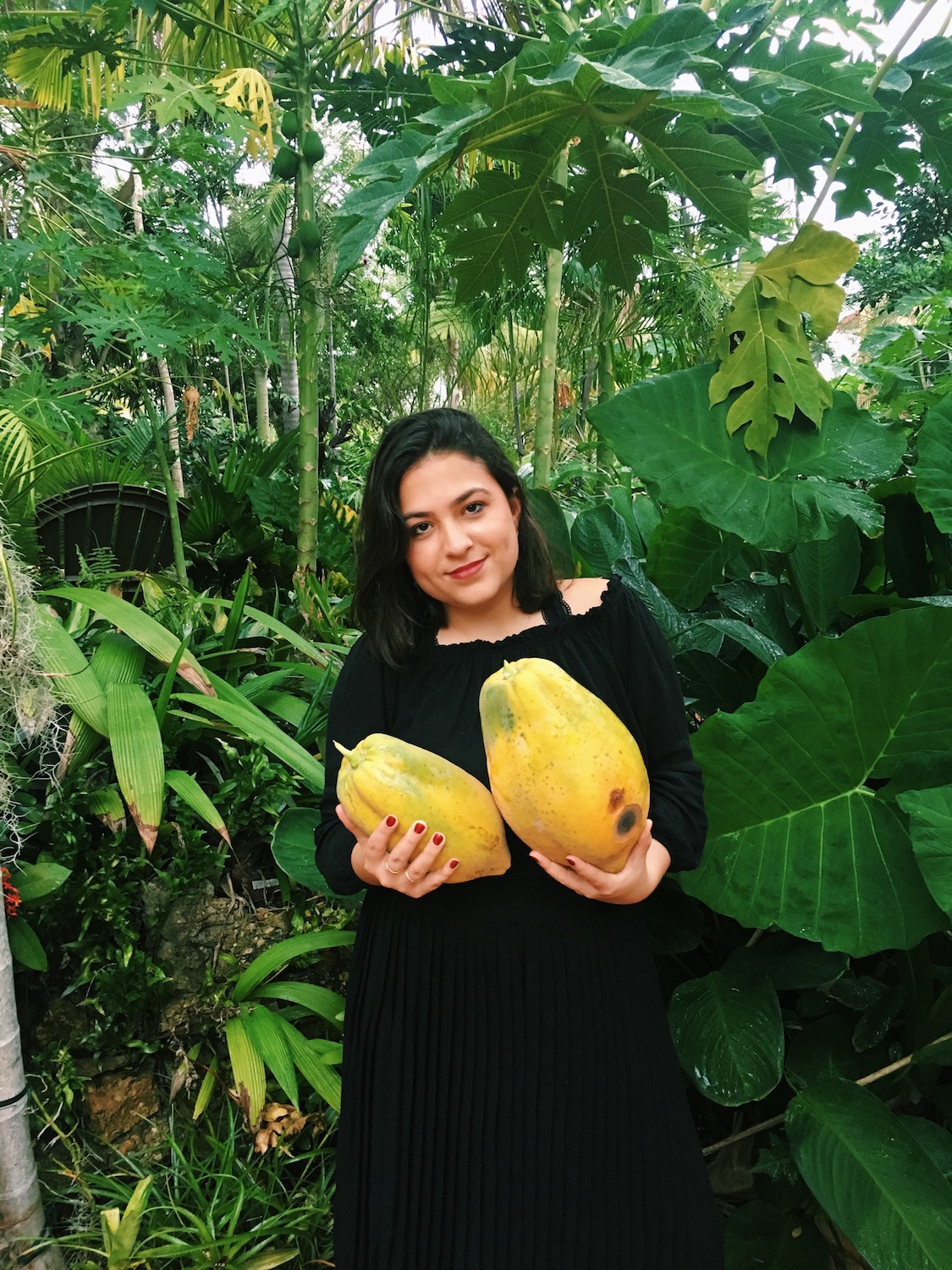 Ever since high school, Zayra Campos wanted to obtain a degree in art history. Zayra loves the prospect of working with contemporary artists while learning about the history of art. She decided to come to MassArt because she knew the possibility of creating in tandem with studying art history would make her a stronger historian. 
"If there is one thing I have learned during my time here at MassArt is that I am in control of my future. I have learned to advocate and create change where it is needed. More often than not I am met with supportive faculty and administration who are willing to provide me with the best resources in order for me to achieve my goals." 
In addition to studying History of Art at MassArt, Zayra also works as a Gallery Assistant in the Bakalar & Paine Galleries.