You are here
Veronique d'Entremont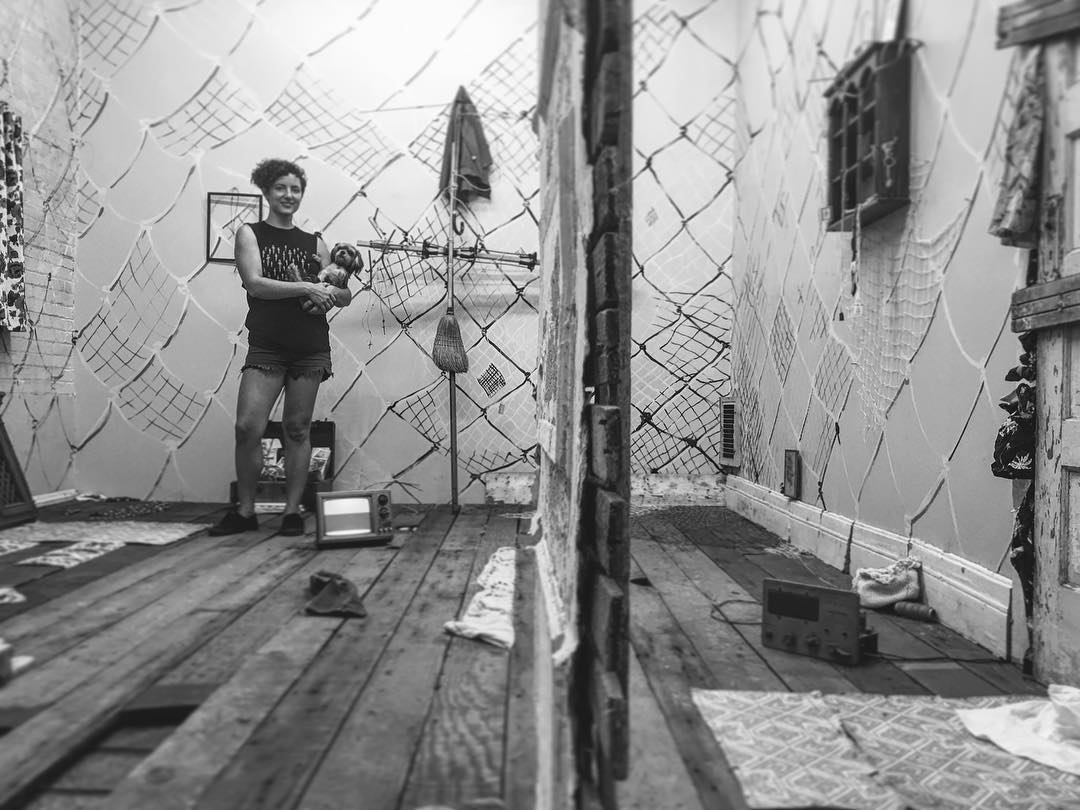 "When myself and other 'Iron Guild' members founded MassArt's iron casting program, I learned that collaboration and organization can bring about institutional growth and change."
Veronique d'Entremont '06 BFA Sculpture & Art Education is a Los Angeles-based artist and teacher with an investment in collaborative practice, critical pedagogy and community organizing. She works in a variety of media, including sculpture, performance, and sound. Through reciprocal spiritual, pedagogical, and studio practices, she investigates art as a medium for healing individual and community experiences of trauma and mental illness.
Her work explores how we are shaped by, and re-shape, the social and institutional spaces we inhabit. Currently, she is inspired by artists & teachers who educate themselves about racism and systematic injustice, and use their platforms to dismantle these systems.