You are here
Verónica Pedrosa Abdala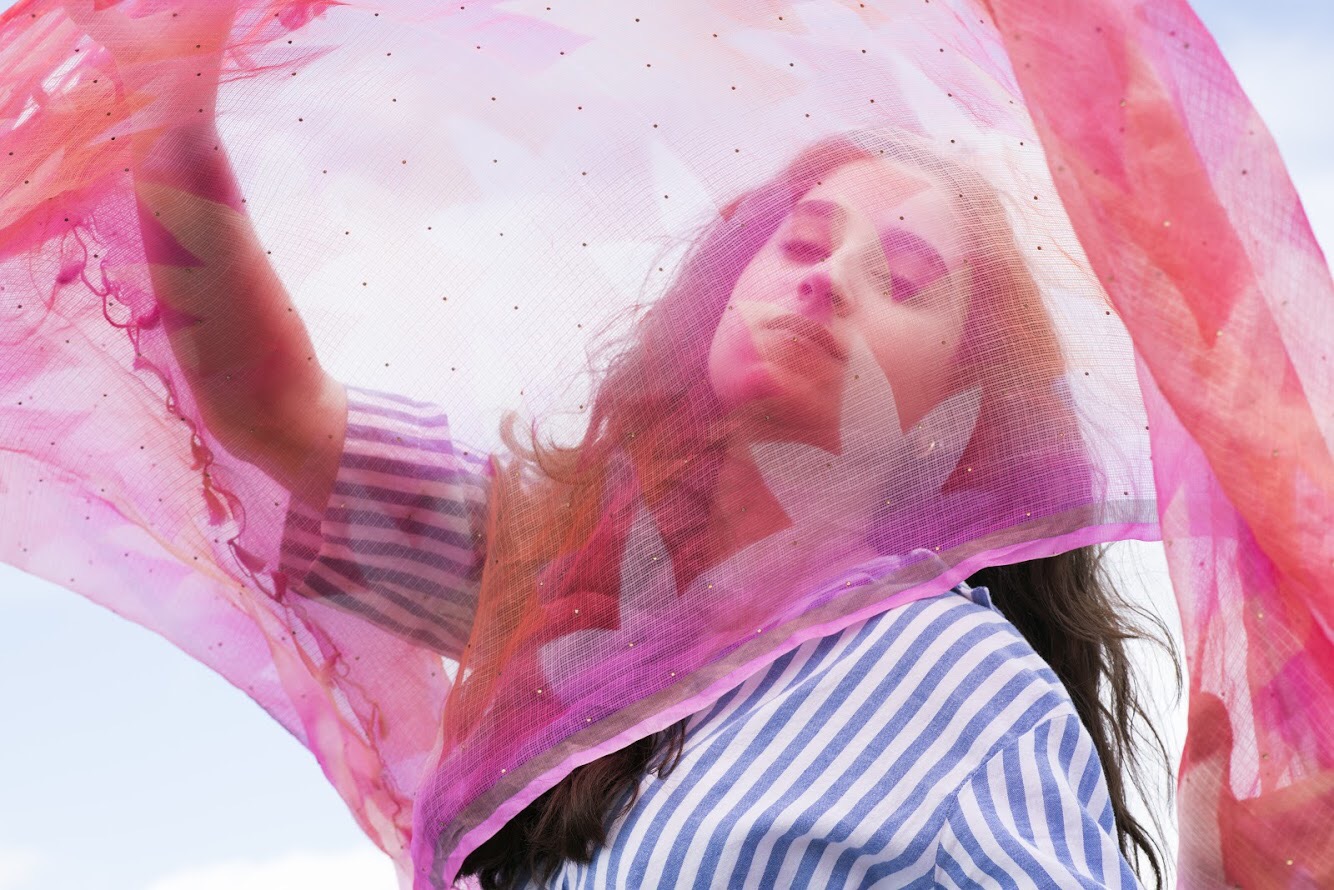 "MassArt has reinforced my values and philosophy on teaching art in a variety of contexts for diverse learning styles and backgrounds."
Verónica Pedrosa Abdala is an international student from Colombia. She values inclusivity, diversity and equity. As an artist and storyteller, she believes art helps express invisible emotional truths. Much of her work grapples with themes of dislocation, displacement, and dualities.
In MassArt's MAT program, she teaches others how to create using the resources available to them. She empowers individuals to create healthy connections between the environment and themselves.
While educating students, she works in a variety of media, including fibers, illustrations, installations, and jewelry.