You are here
Toni Elka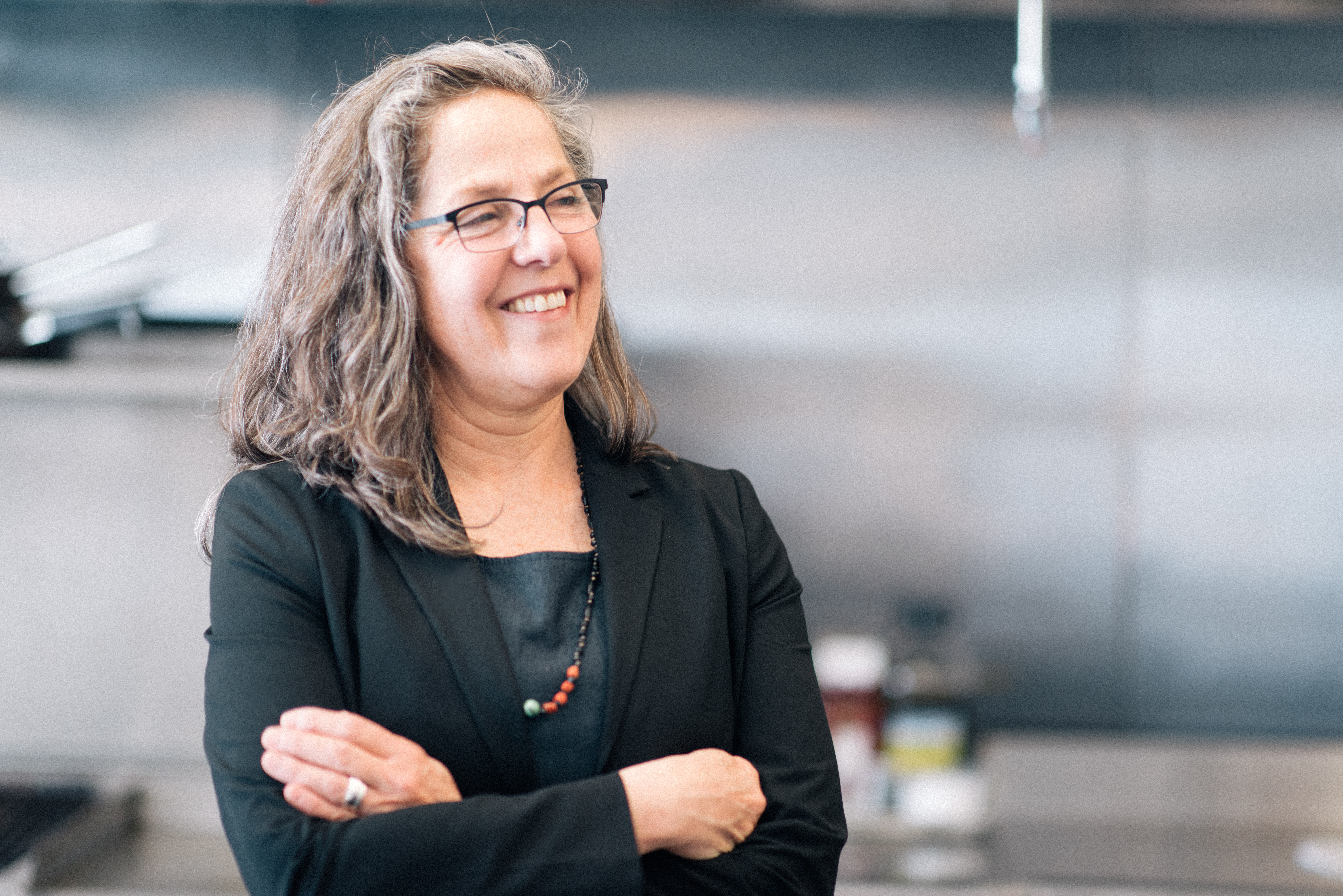 "My MassArt experience gave me permission to explore, create, toss something aside and start again or come back to an old idea with fresh perspectives. Which just about describes my career trajectory and the way I've worked in every job I've had."
Toni Elka '86 BFA Painting founded Future Chefs in 2008. With 20 years of experience in the youth development field, she is a serial innovator and committed social change agent. She said, "I'm motivated by the desire to see the potential in a young person that they don't yet see in themselves and to create space for that to emerge". 
She also believe that Future Chefs as an endeavor is a collaboration, it changes constantly, ideas blaze up, recede and find new life or expression as people and conditions change.