You are here
Surendra Lawoti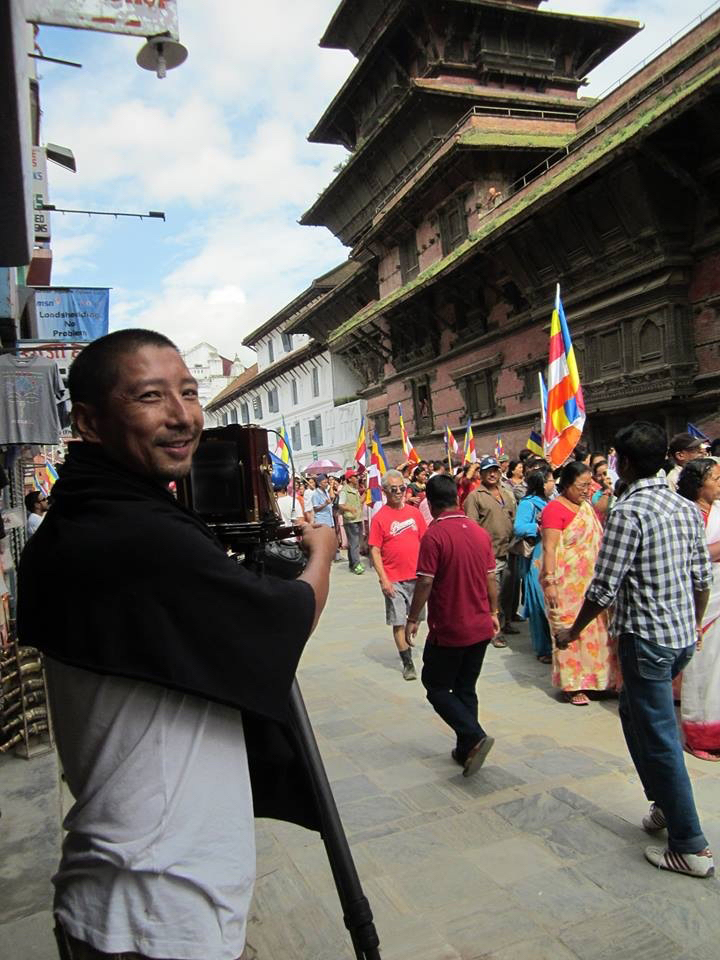 "My experiences at MassArt, especially in the Photography program solidified my career as an image-maker."
Surendra Lawoti is a photographer who now lives in Toronto. He teaches Photography as an Adjunct Faculty at the Ontario College of Art and Design University (OCAD). Surendra's work stems out from his interest in social issues, politics, image-making and activism. He is interested in individuals, social groups and their milieus, generally those on the periphery of the mainstream society.
He notes, "equity or lack thereof in my birth-country Nepal inspires my current project." His project, This Country of Yours is based in Nepal, and it focuses on activists of six social and political movements including women, indigenous nationalities and Dalits.