You are here
Shuai Yang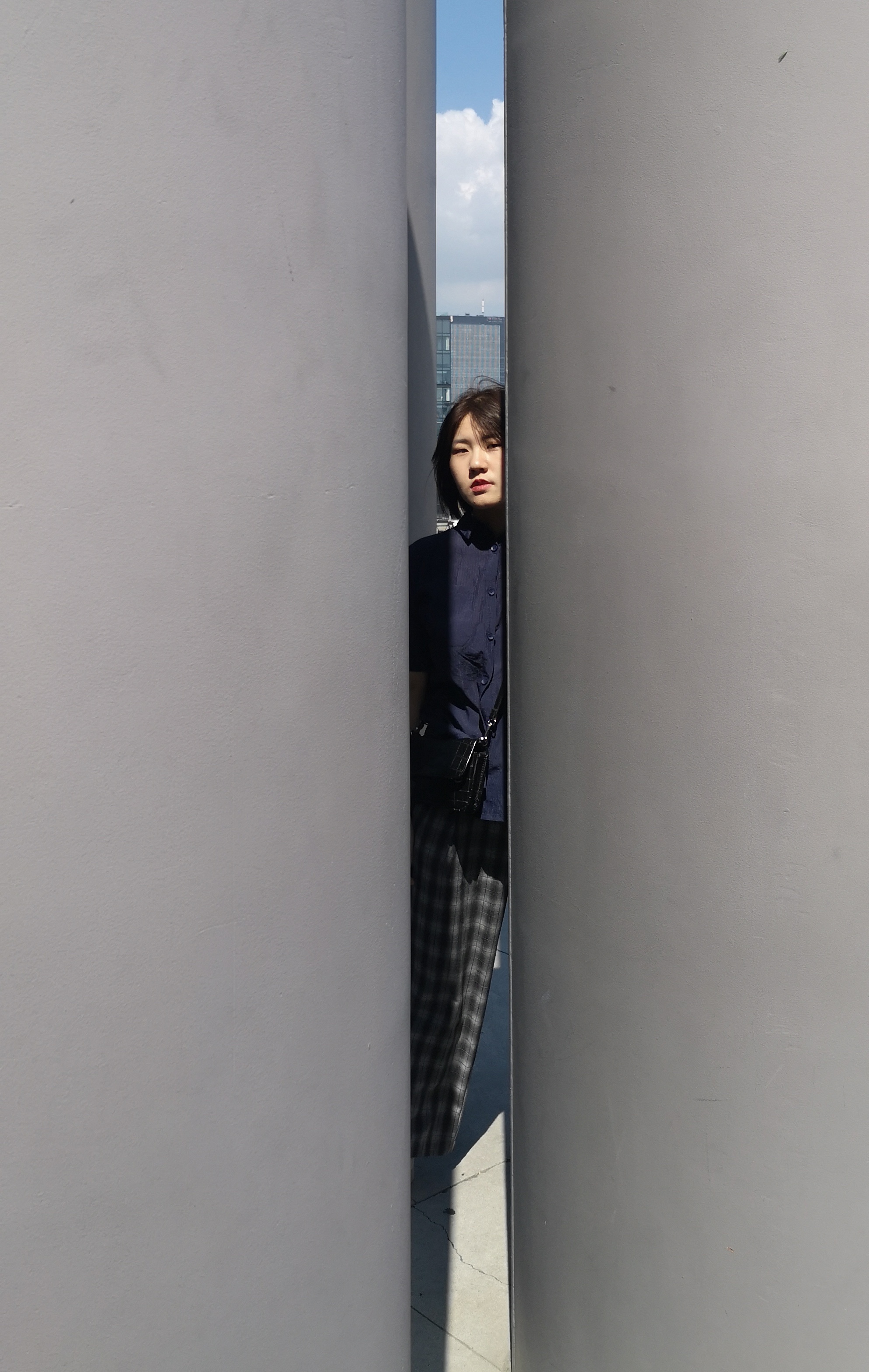 "My FA2D professors always push and encourage me to find my real self and my own words: to take risks and to experiment with new approaches and materials."
Shuai Yang is originally from Beijing, China. During high school, she realized her passion for art and decided to come to MassArt for an art education that encourages students to be open-minded, thoughtful and ambitious. 
She says the most significant thing she has learned here is the way to develop ideas, concepts, and strategies for making art. The Fine Arts 2D Department offers her travel grants and exhibition opportunities, which are hardly found in many other undergraduate printmaking programs. She has curated two group shows in the Student Life Gallery. She has exhibited her work around the College as well as on off-campus spaces. 
Recently she has been working on an installation series of paper dolls, which criticizes regimes that deprive women of freedom and the right to control their bodies. In her body of work, she explores the concepts of liminality, polarity, multiplicity, presence, and absence.