You are here
Sam Okerstrom-Lang aka "Samo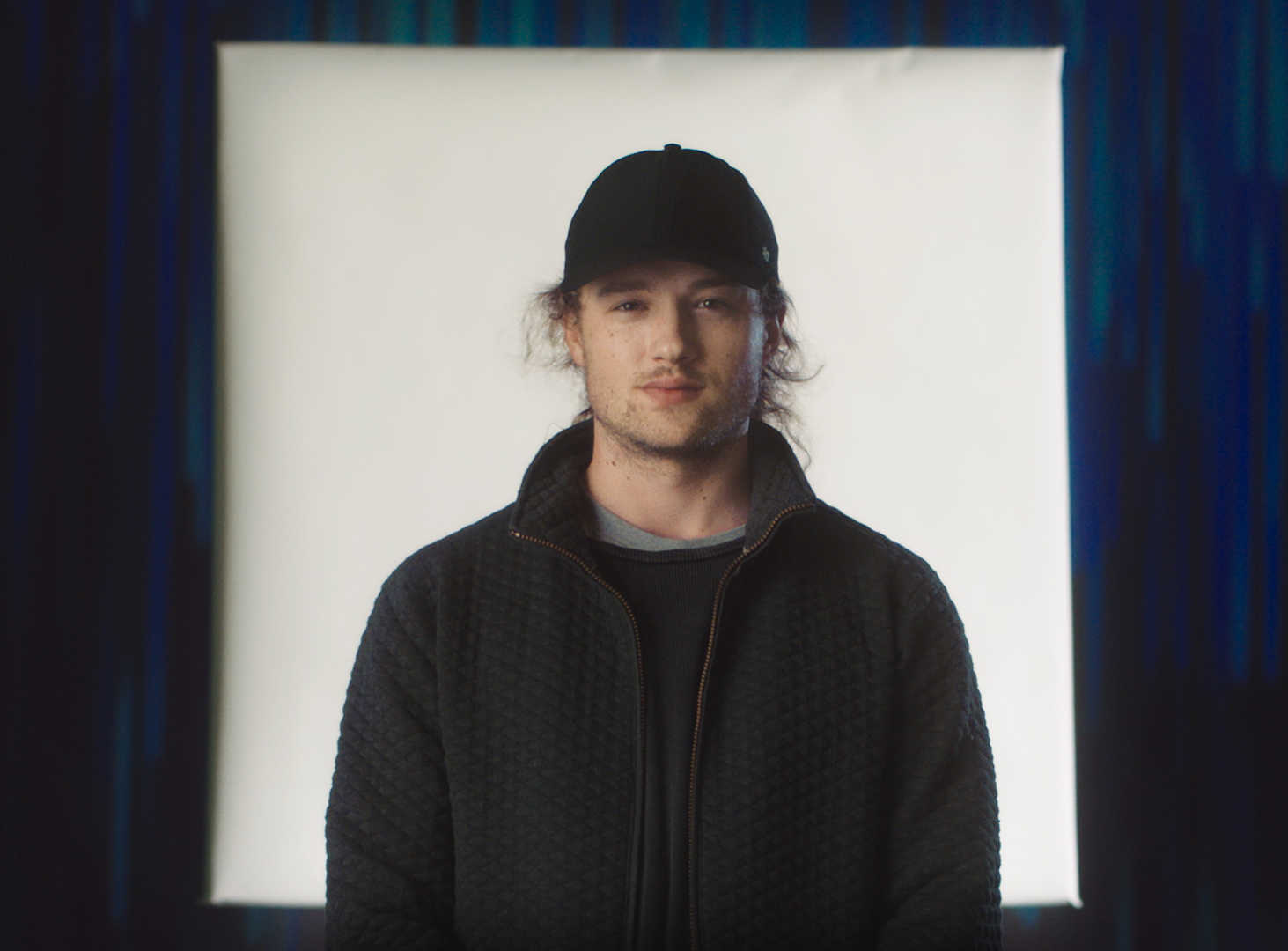 Sam Okerstrom-Lang or "Samo" is a Boston-based media artist and designer specializing in 3D animation, video projection design, and live visual environments. 
After graduating from MassArt, Samo was commissioned to create large-scale public works for the first two Illuminus Boston events. After this experience, he founded Masary Studios with Maria Finkelmeier and Ryan Edwards. 
Masary Studios creates unique visual and sound experiences featuring original music, performance, and video projection mapping.