You are here
Ron Mortara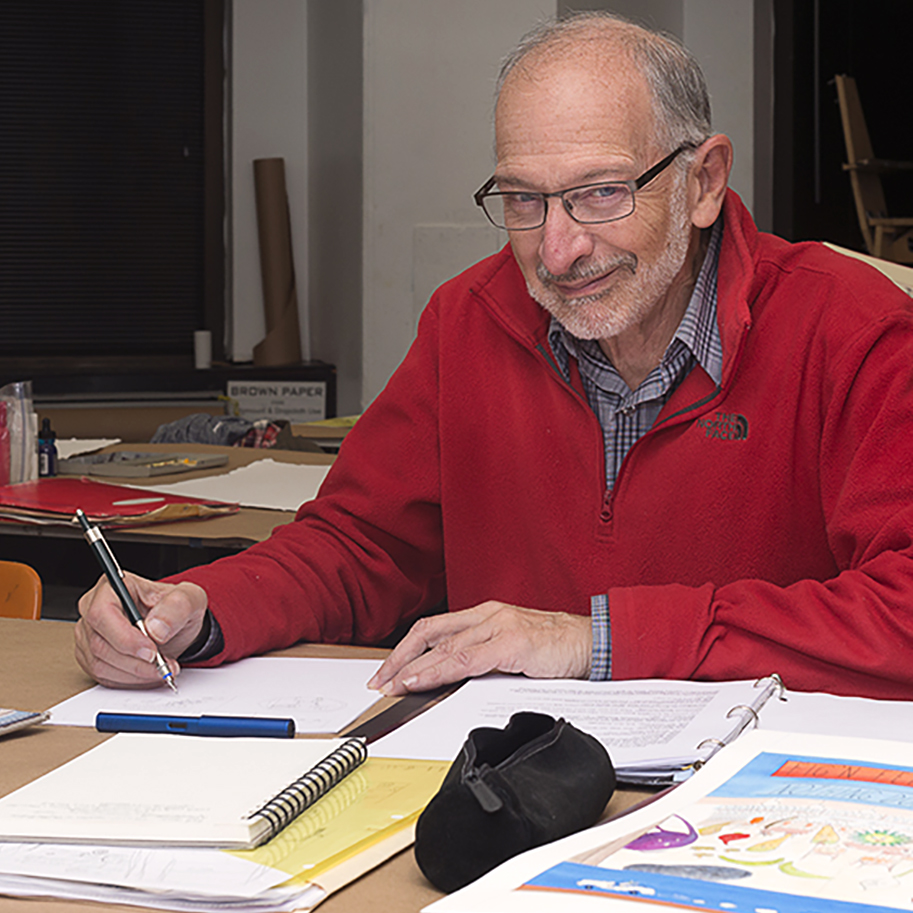 In Ron's own words:
"I am attending my first course at MassArt in order to improve my skills at drawing comics (illustration applies to comics perfectly well), which I do for fun. My wife and I have supported MassArt for many years, so we know and respect the institution.
"I love doing things with my hands and now enjoy having an outlet for my imagination and idiosyncratic humor. 
I am a retired neurosurgeon, make documentary films, travel, and enjoy jazz and classical music, all manner of art, and support my family's serious interest in food, growing things, and sustainability.."