You are here
Peter Fadness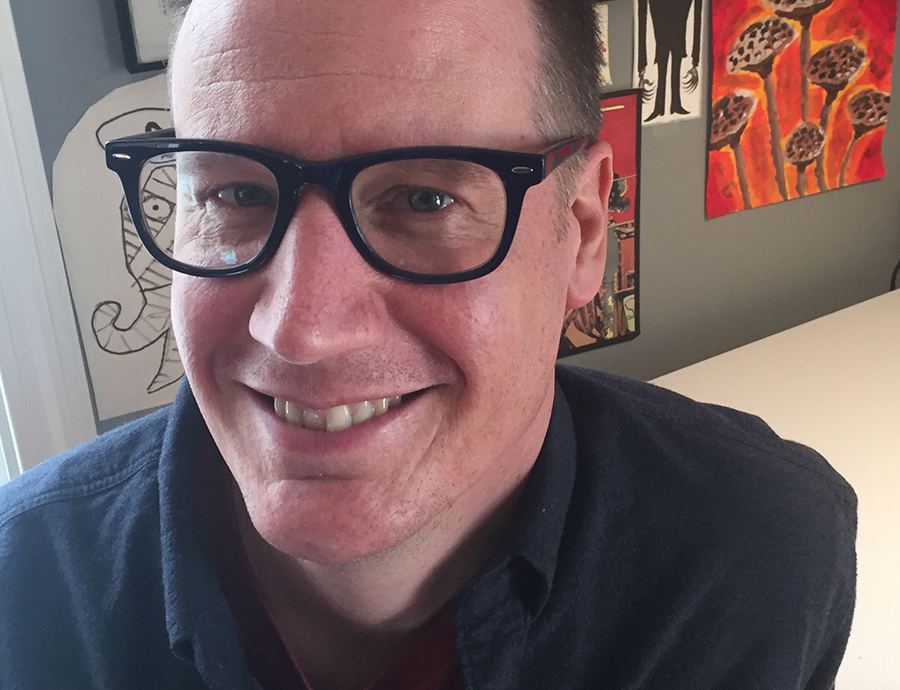 Like many students, Peter Fadness came to MassArt in a non-traditional manner: 
"Coming back to school after having a career as a writer and being a stay-at-home dad was a big decision for me. I wanted to do a career change and knew that I wanted it to involve kids and art, but I felt nervous about what seemed to me to be the daunting process of becoming an Art teacher.
"Luckily, at MassArt I found supportive faculty and fellow students who were welcoming and inspiring and who valued my own experiences and the non-traditional path that led me to art school.
"My time here has been intellectually and artistically challenging and made me feel excited for what lies ahead in my career."