You are here
Nina Secino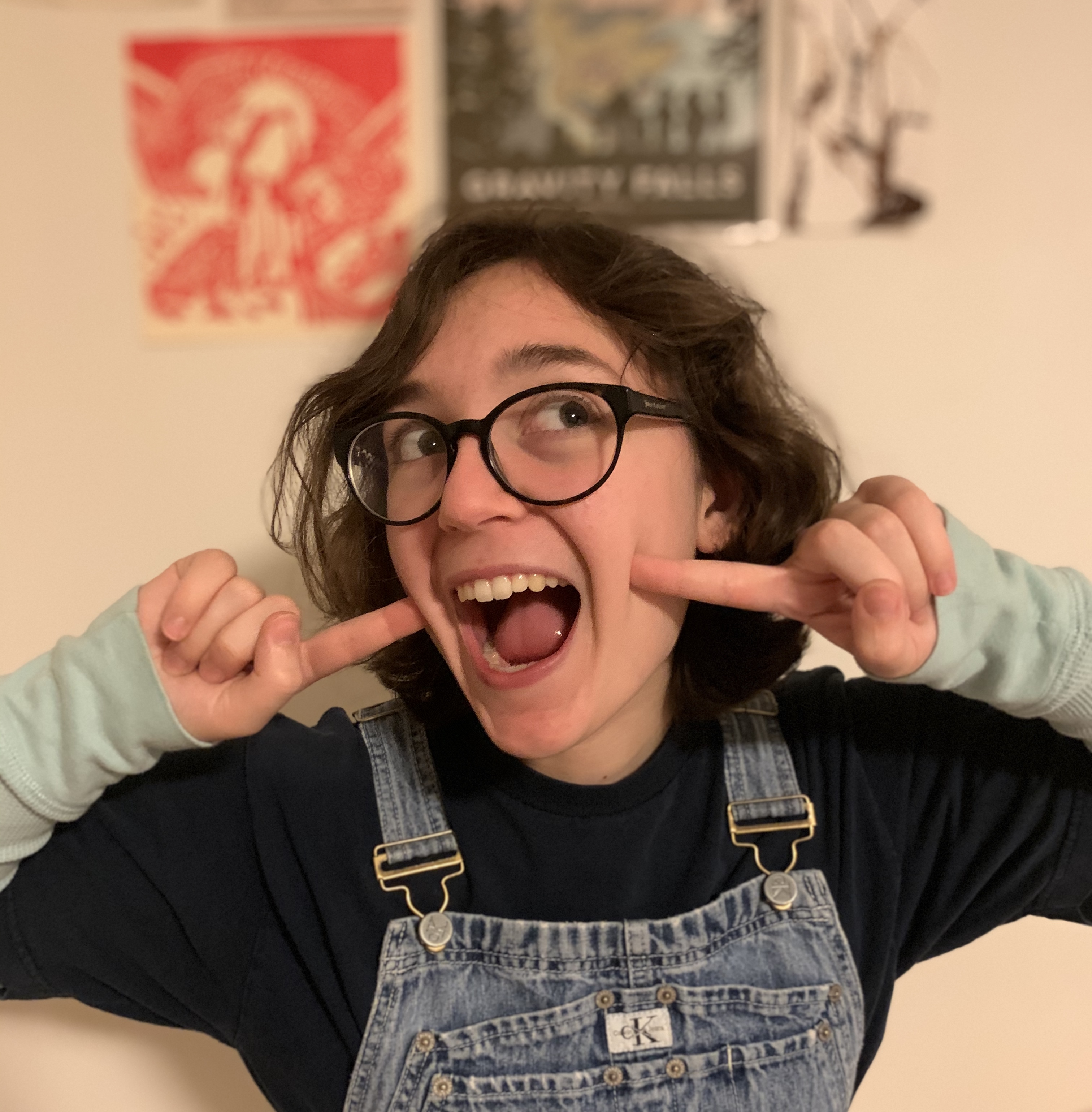 "The Animation department is an incredibly supportive and energizing environment; every professor pushes me to show my personality in every piece of work."
Nina Secino has been experimenting with different forms of art for as long as she can remember. In high school, she became serious about her work and started looking into making art could become her career. 
Nina felt called to MassArt because of its small size and how she instantly felt comfortable on campus; it truly is a community of artists making work together. Her desired collaborative element was present from her first year. She loves collaborating with students from outside the major and learning from professors with a completely different mindset.
Currently, Nina uses animation and illustration to depict and share creative stories. She is always looking for a new way to express ideas. "Make what you want! It'll all shine through in the end," she says. She pushes herself to create art that has never been seen before but also represents her personality and style.