You are here
Nicole Gsell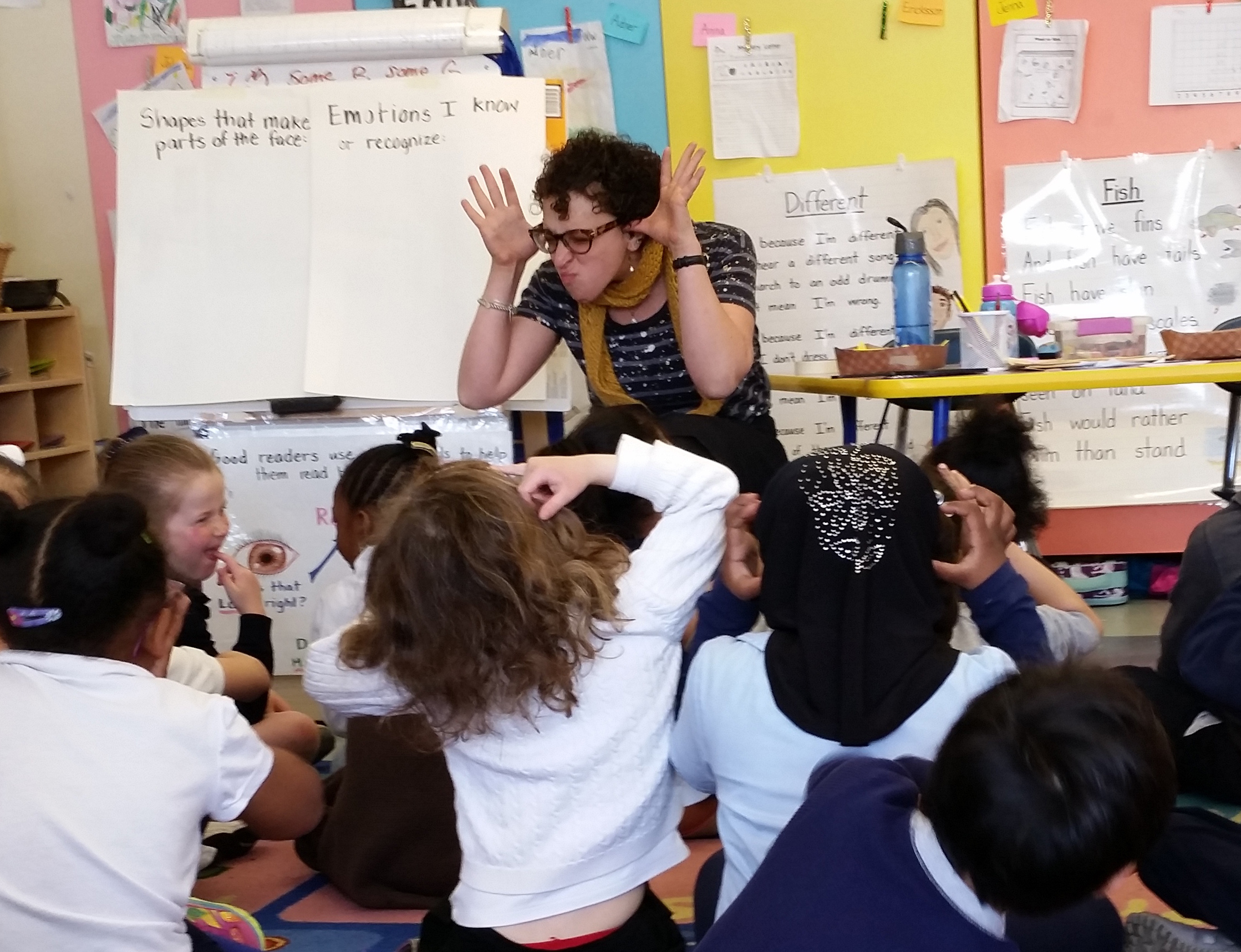 Nicole Gsell is a practicing fine art painter, children's book illustrator, and art educator.
She teaches Kindergarten to 3rd Grade at the Henderson Inclusion Elementary School in Dorchester, Massachusetts.
She regularly exhibits her artwork, and currently has three illustrated children's books published. 
"The Art Education Department at MassArt gave me the tools and training I needed to bring my teaching practice to the next level.
"I developed my teaching voice and approach both on campus and in local schools. I was encouraged to experiment and try new things, and as result gained new skills and theories to integrate into my teaching and personal practice.
"The philosophies taught in Art Education are contemporary, progressive, and sought out by administrators of primary and secondary schools throughout Massachusetts."