You are here
Nicole Chesney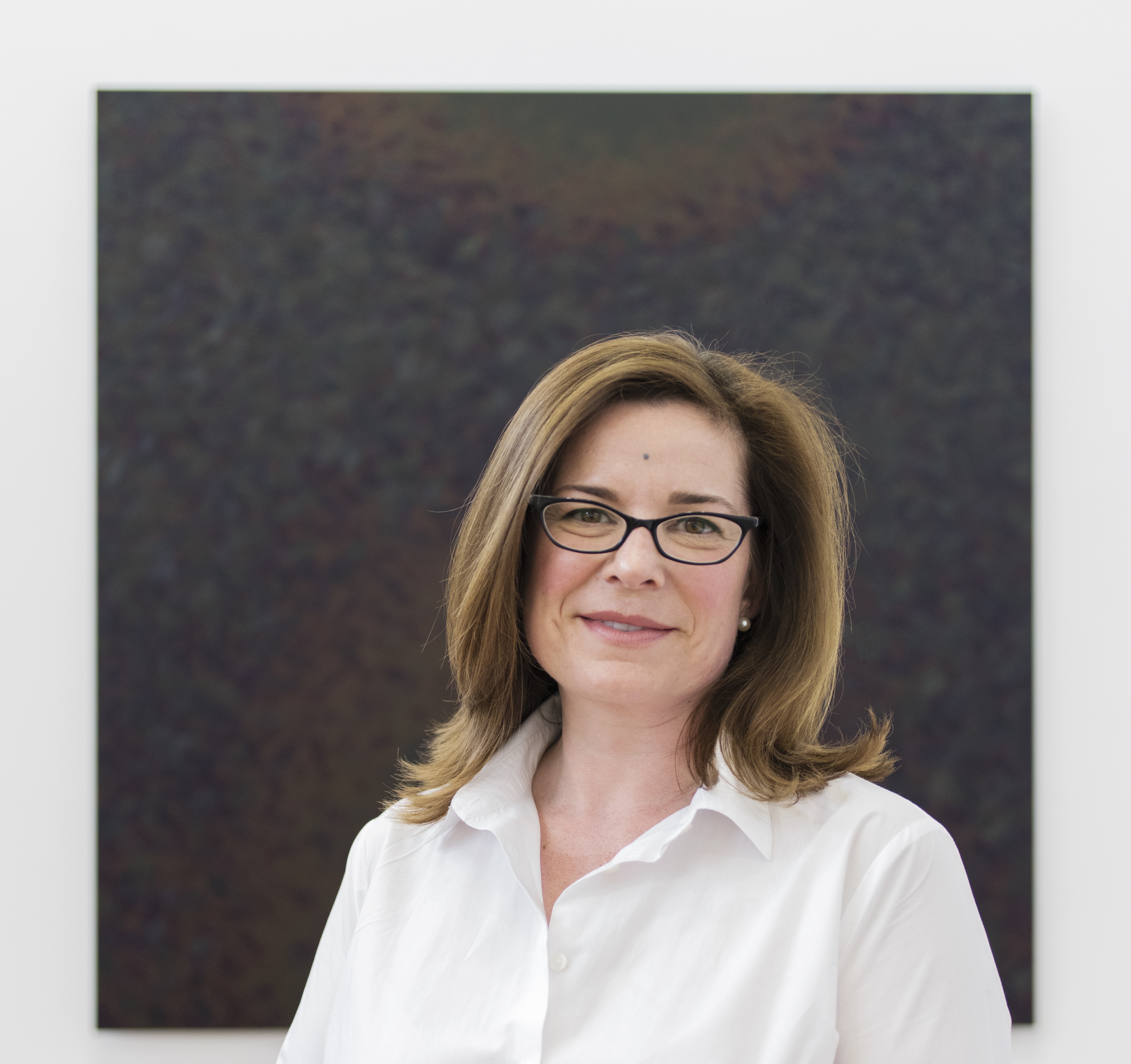 "As a MassArt undergrad, I received an incredibly dynamic, interdisciplinary education which continues to influence my studio practice today."
Nicole Chesney imbues her paintings with their own distinct vitality similar to these subtle, often unnoticed whispers. She created from layers of oil paint on etched, mirrored glass, these paintings envelop viewers in a seductive, mysterious space. Currently, she is inspired by light, perception and memory, what Coleridge described as "the union of feeling and sight." 
Photo by Brittany Marcoux.