You are here
Mordy Vezina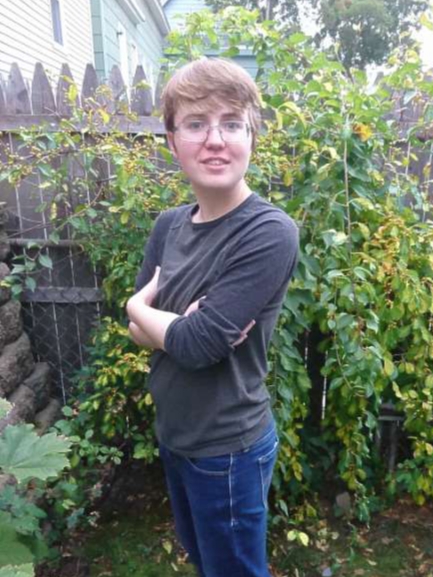 "The best thing MassArt's animation department has taught me is that animation rewards agility, and for that I am beyond grateful."
Mordy Vezina knew early on that he wanted to follow in his dad's footsteps by attending MassArt. He quickly decided that animation was the path for him. 
The Animation Department has helped him embrace the chaos and beautiful imperfections of the medium. He says, "It's okay if every frame isn't a masterpiece, the important thing is that it has the right bones." He has applied this way of thinking to all aspects of his life, and it has given him strength when he needs it.
Currently, he is working on developing his skills as a character animator and storyboard artist.