You are here
Michael Aiello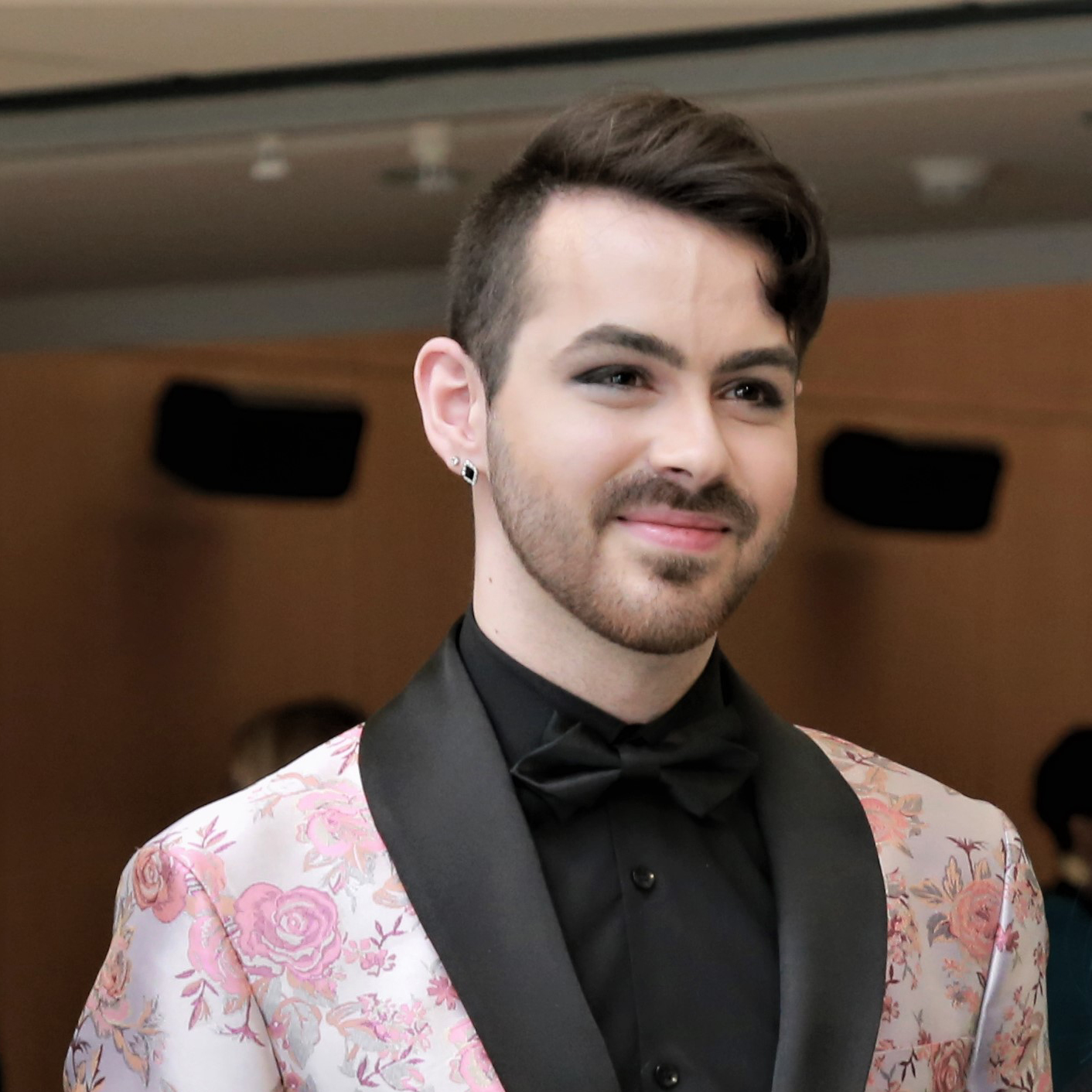 "At MassArt, I could expand beyond my major in animation. I explored mediums all over the College...I grew as a multifaceted artist"
Massachusetts native Michael Aiello was the first person in his family to attend college. Prior to his time at MassArt, he had obtained degrees in English Literature and Religious Studies, as well as a minor in Gender Studies. He then discovered how animation, as an expressive and visual medium, could convey narratives and became excited with the potential to create. He graduated from MassArt with a BFA in Animation in 2019. Additionally he explores art in various other mediums, such as woodworking and ceramics.
In 2019, his senior thesis animated short film, Grandma & The Skeleton, won the prestigious Award of Merit from IndieFEST, and was also an Official Selection in the 2019 Animation Short Film Festival by Audience Awards.
He is currently working as a Multimedia Specialist with the Massachusetts Executive Office of Technology Services and Security, where he creates informative animated videos for state agencies. He also has edited videos for MassArt's Center for Art and Community Partnerships.
Michael loves dogs, bowties, dismantling the patriarchy, and Golden Girls reruns (so much that he even animated skeletal versions of the Golden Girls at the end of Grandma & The Skeleton.)