You are here
Lavaughan Jenkins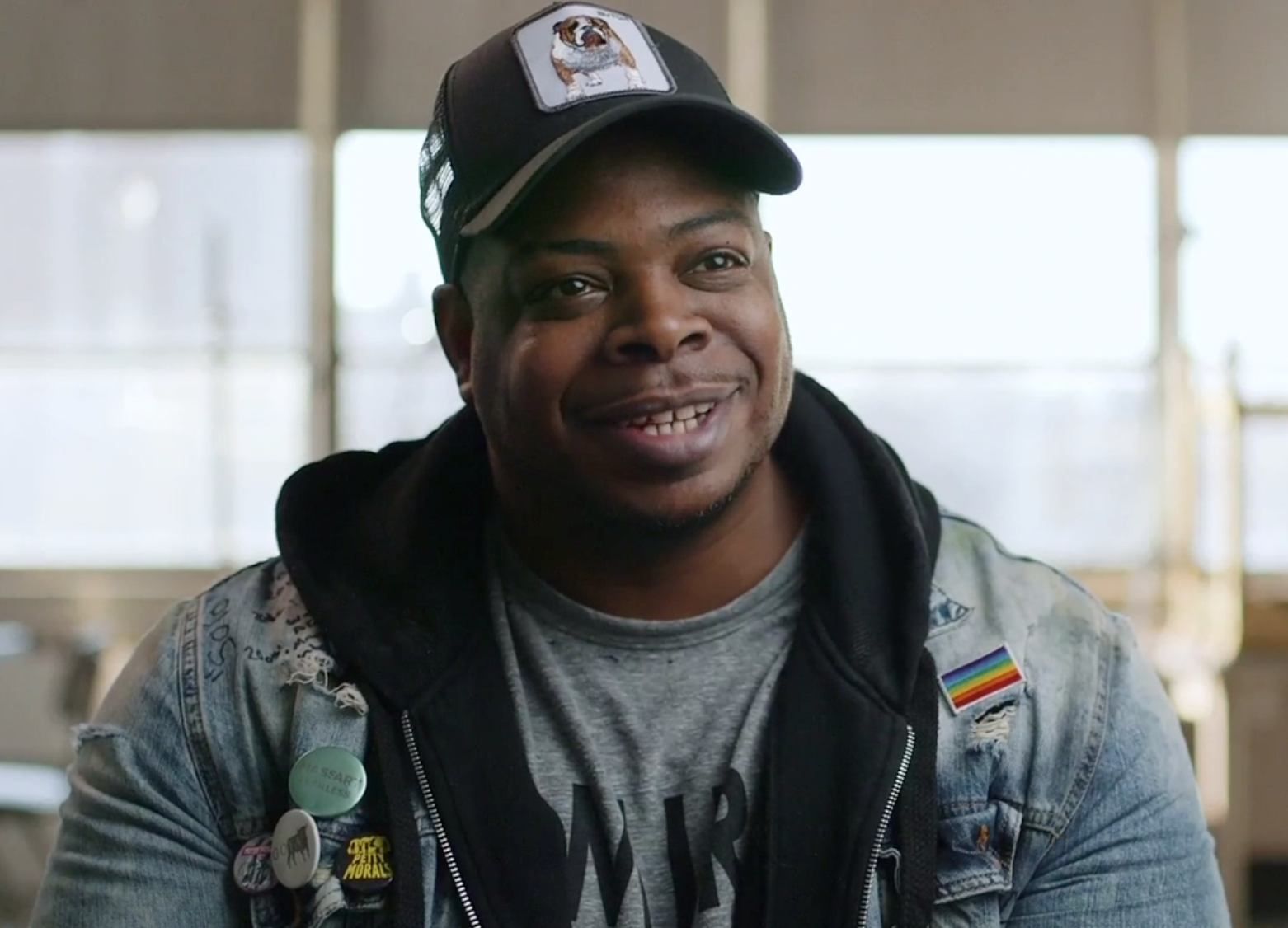 "I wouldn't be painting if I didn't go to MassArt. Everything that I do now, MassArt comes with me."
Lavaughan Jenkins is a painter, printmaker and sculptor. He has a passion for the materiality of paint: the texture, the sound, and the happy accidents that emerge when paint flows over the canvas borders. He uses unorthodox tools such as syringes and Q-tips. 
His series Reflections of Power exhibited at the Kingston Gallery in Boston in 2017. He cites Francisco Goya as a major inspiration for Reflections. Both artists paint the women of their past, but Lavaughan emphasizes the wide range of complex feelings and memories associated with them. Reflections of Power, is "an ephemeral experience of being human and the realization that we create a lifetime of memories that fade and are replaced with newer ones."
Lavaughan recently showed his work at the Kabinet Gallery, Abigail Ogilvy Gallery and the Fitchburg Art Museum. Most notably, Lavaughan is the recipient of an ICA 2019 James and Audrey Foster Award.