You are here
Kelly Wearstler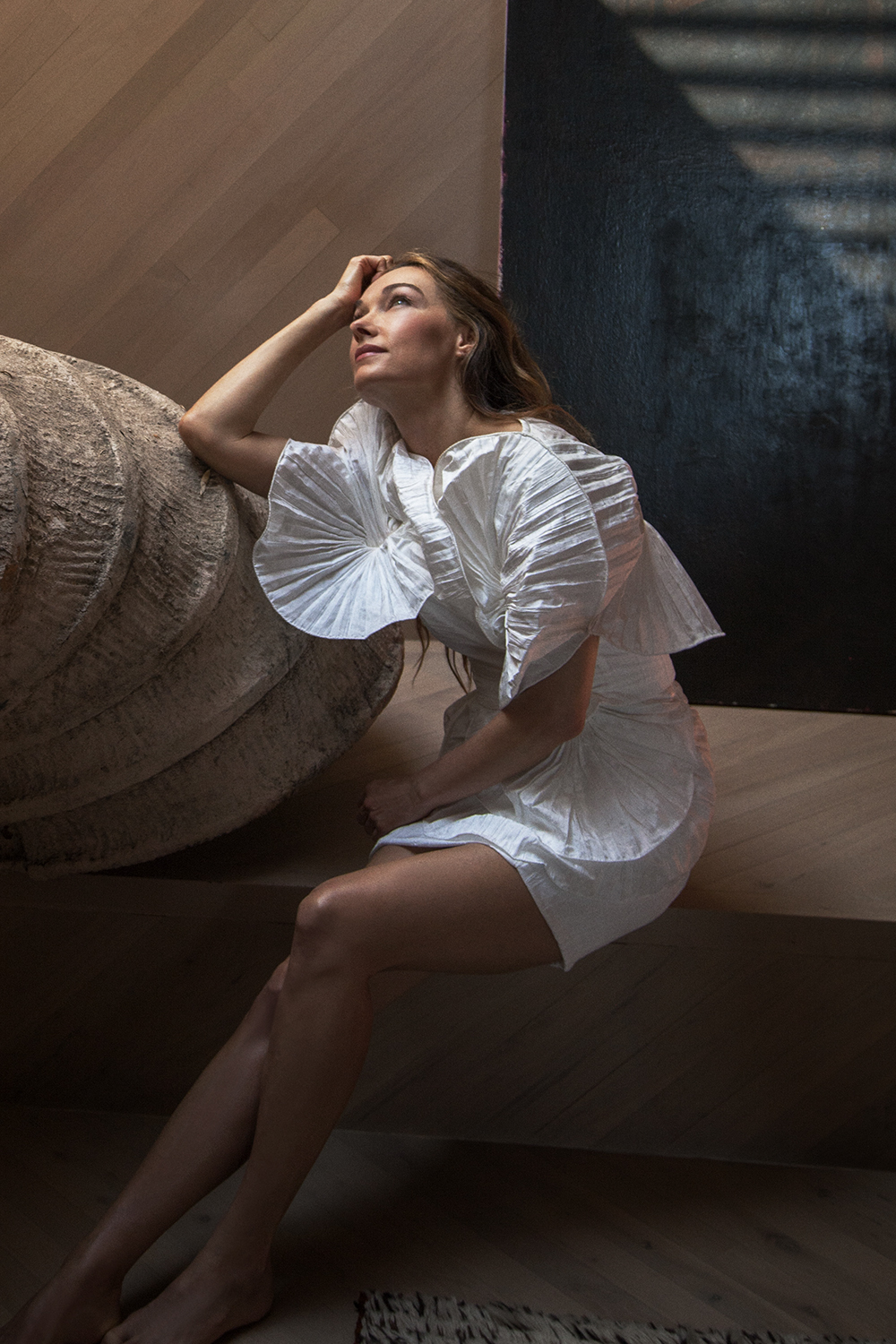 "Studying in a multi-disciplinary studio environment provided access to a range of design channels. I found this diversely creative environment to be incredibly inspirational." 
Architectural Digest describes alumna Kelly Wearstler as "Author, outré fashion plate, branding virtuoso (from sheets to jewelry), and decorator and muse - Wearstler cuts a profile as colorful as those of her clients."
Kelly Wearstler owns and operates a global luxury lifestyle brand renowned for its distinctive designs and sophisticated soulful vibe. Wearstler attracts A-list clientele and celebrities to collaborate and to visit her flagship boutique on Melrose Avenue in Los Angeles, California or on the Decorative Home floor at Bergdorf Goodman in New York. 
Wearstler is an author of four coffee table books: Rhapsody, HUE, Domicilium Decoratus, and Modern Glamour: The Art of Unexpected Style, which earned her a place on the Los Angeles Times' bestseller list. 
Her work and profiles have been featured in Vogue, Elle Décor, Architectural Digest, InStyle, Harper's Bazaar, Elle, Condé Nast Traveler, Vanity Fair, The Wall Street Journal, Women's Wear Daily and The New York Times. International press includes the French, German, Spanish, Russian, Chinese and Indian editions of Architectural Digest, Elle Decoration UK, Wallpaper, Vogue Paris, Vogue China, Residence, Belle, Vogue Living, House & Garden and Hong Kong Tatler.