You are here
Kayla Marriott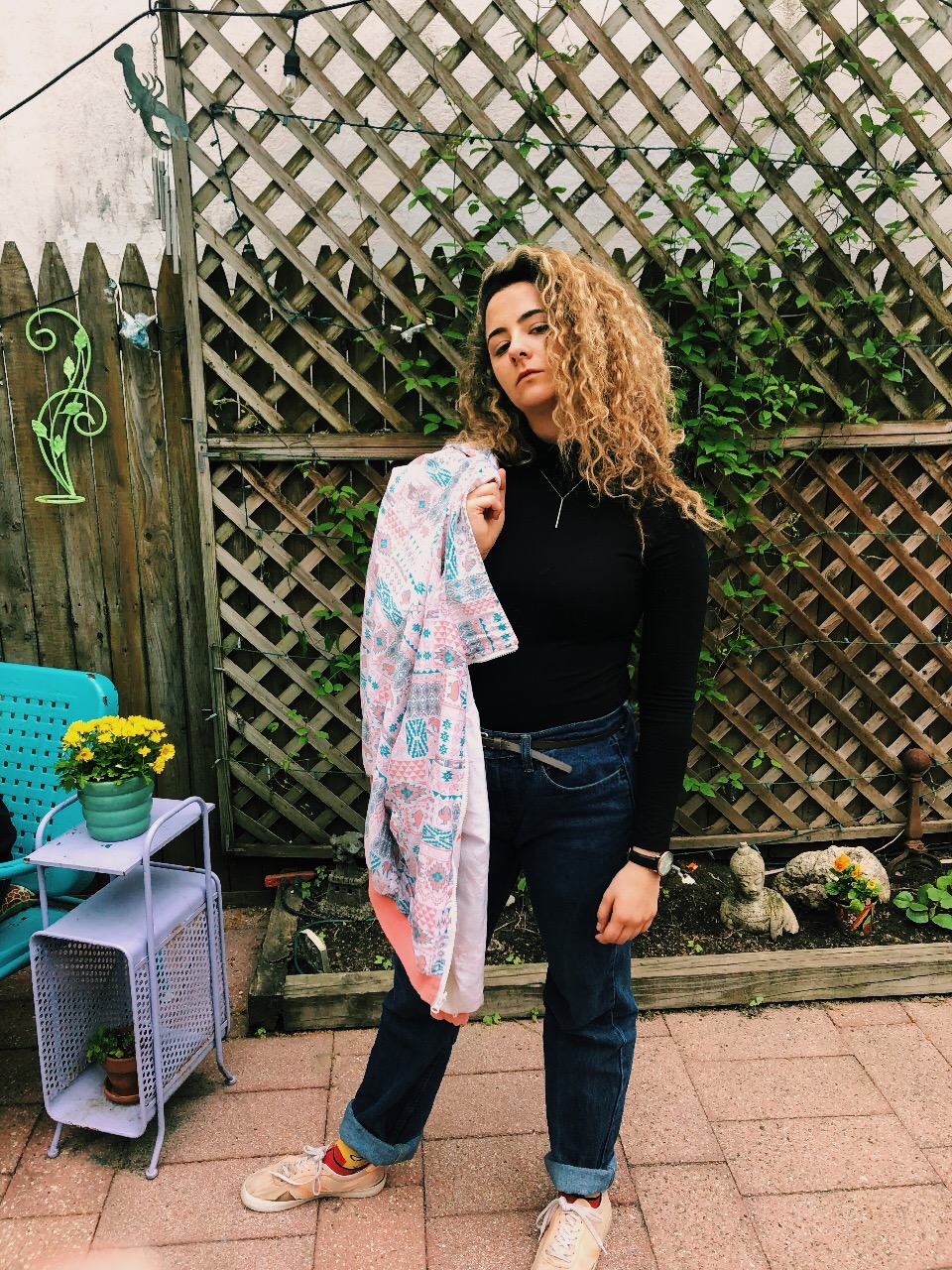 "MassArt has given me the tools and the space to grow as a filmmaker and push myself to make work I am proud of."
Ever since Kayla was a young girl she wanted to make films. In high school, while taking film classes, she realized that a career as a filmmaker was obtainable. From her very first visit, she knew that MassArt would allow her flourish as an artist. 
"I think if I went to a film production school I would have not been forced to be creative and as hands on with my work as I am here at MassArt. It is the perfect department to build individual filmmakers if you go into already highly self motivated."
She is particularly drawn to horror. She believes it is the best tool to evoke emotions out of a viewer, and to portray the philosophy of each character. Kayla is currently working on her senior thesis, a short horror film titled You Can't See Out. She has also interned at the New Jersey Motion Picture Television Commission and worked as a freelance videographer.