You are here
Kat Martin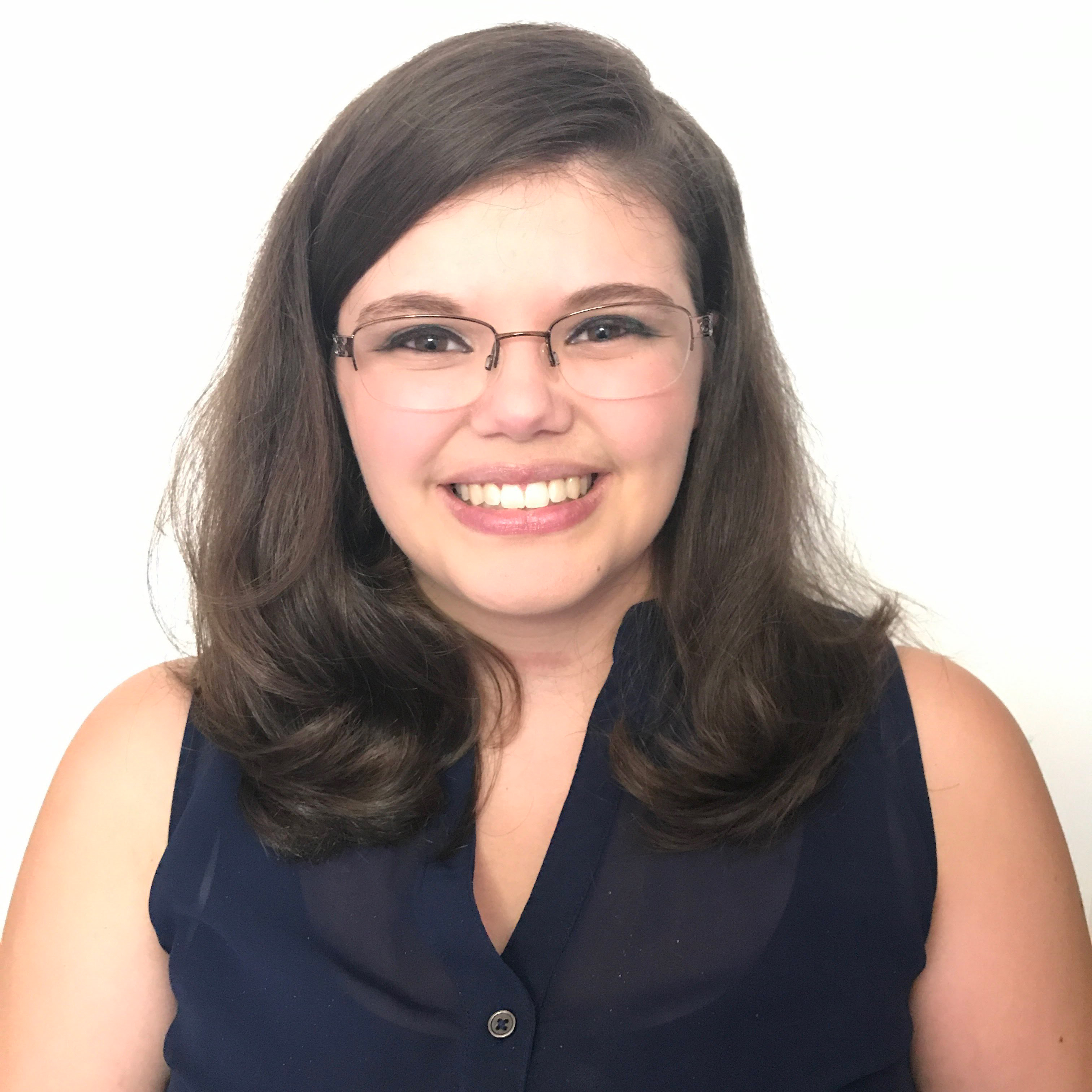 "DMI has helped me to break away from my fear of creating with limited resources."
In third grade, a school nurse gave a sketchbook to young Kat Martin. Every since then, Kat knew she wanted to keep creating. Thanks to the support of family and friends, Kat quickly grew her range of hobbies that allowed her to create in many forms. All those hobbies made it hard for Kat to choose a school, but MassArt's Dynamic Media Institute program brightly shined through with multiple skill sets and projects that Kat knew she wanted to experience.
"With MassArt, I quickly learned that there are no limits and to take that leap I've been waiting for. I finally feel as though there are no wrong answers to design, just different iterations and lots of work, but it's always work that I'm excited to be a part of."
Currently, Kat is continuing to work on her You Are Here project for upcoming shows and anticipates a number of projects from the DMI program to add to her portfolio.