You are here
Julie Griffin Kauff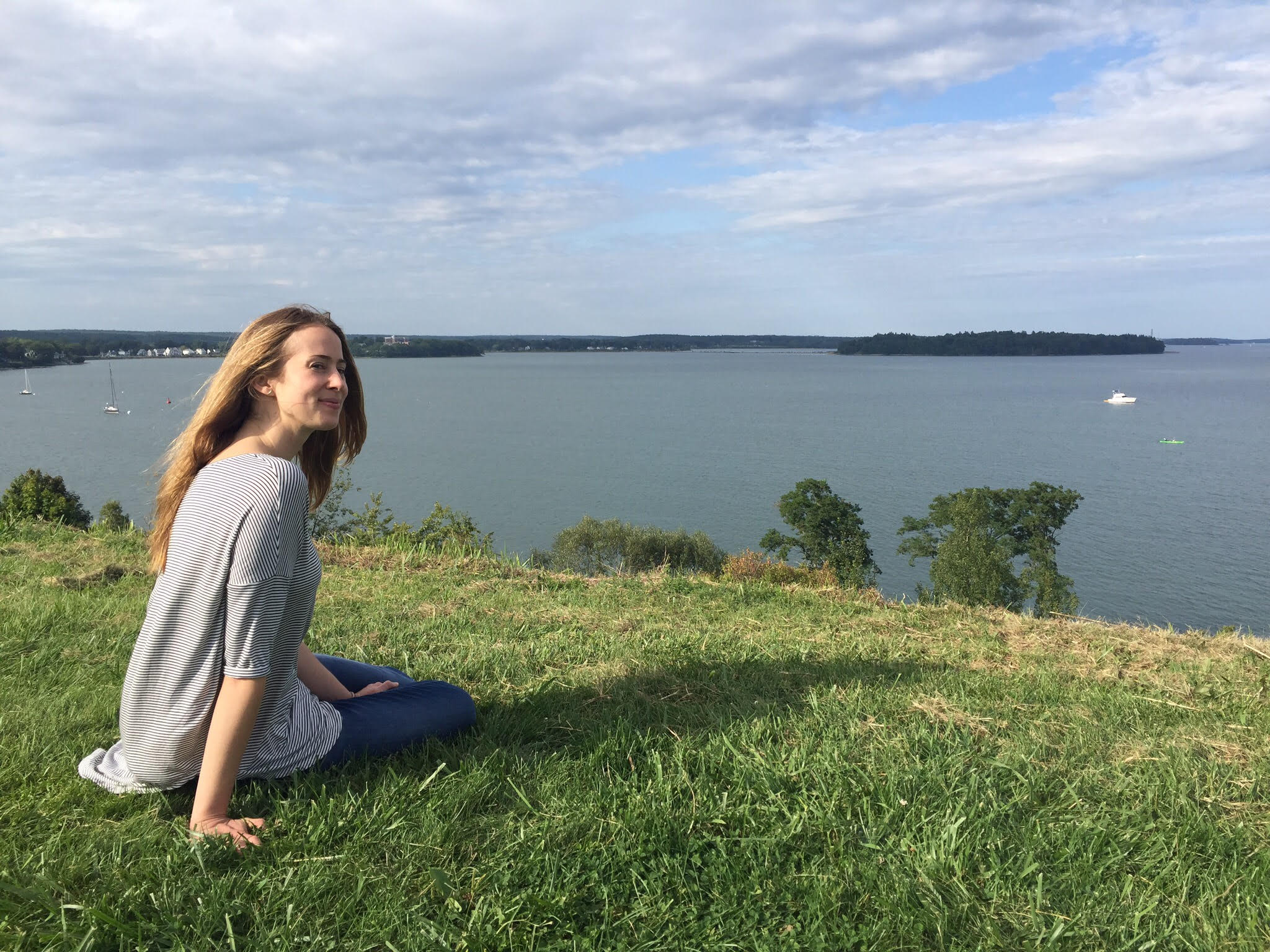 Julie Griffin Kauff has always been interested in cross-dimensional study. Upon completing her undergraduate degree with a double major in psychology and fine art, Julie worked in the field of education and behavioral psychology. Through her work, Julie provided home and school services to students with social and emotional disabilities. Julie remembers that while she loved the collaborative and problem solving components of the field, drawing and collecting typography samples in her spare time was not enough of a creative outlet. That's when she decided to come to MassArt. After sampling a few continuing education courses, she decided to enroll in the MassArt Graphic Design Certificate program. Julie says of her time here,
"I was continually inspired by the multi-disciplinary expertise and backgrounds of both the students and instructors."
Partway through the certificate program, Julie began to take on internships, freelance work, and full-time design roles. She notes that "coming to design from the field of education and behavioral psychology, I am passionate about using design as a means of social change." Julie has worked to keep a mission-centered focus at the forefront of her work. She uses design to clarify and visually communicate research concepts as well as build the brands of arts and educational institutions.
In her most recent position working with an architecture and design firm, Julie established a graphics training initiative for employees in other departments. Julie reflects, "as an art and color enthusiast since childhood, it's a dream come true to use creative problem-solving and visual thinking in my day-to-day work while holding on to the experience from my psychology and education background."