You are here
Jill Martinelli and Sabine Le Guyader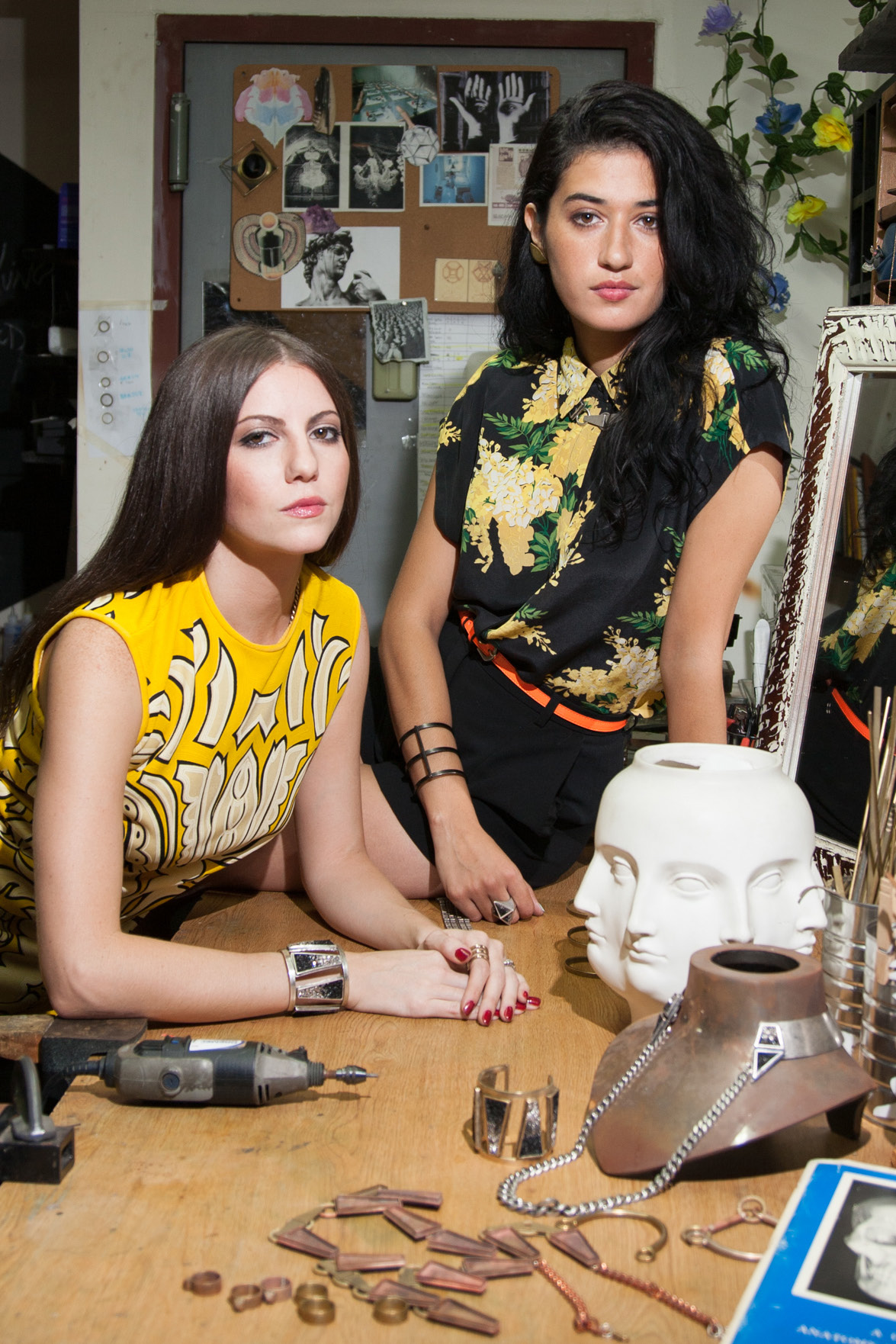 "MassArt taught us how to dig deeper within ourselves to find our vision and personal identity as creators, and how to continue expressing, evolving, and pushing ourselves as artists and designers." 
Jill Martinelli and Sabine Le Guyader met while studying Sculpture and Metals at MassArt. They quickly bonded over their shared experiences and background in the dental industry. Martinelli and Le Guyader aimed to create a fashion forward jewelry collection for the ready-to-wear market. They founded Lady Grey Jewelry and released their first collection in 2009. Within a few months, their work had been featured in Elle, Harper's Basaar, W, and Vogue Japan and began selling in popular retailers such as Bergdorf Goodman and Selfridges. That same year, Lady Grey brought home Gen Art's "Designer of the Year" International Award in Accessories. 
Lady Grey is currently selling in over 30 luxury retailers worldwide, throughout the U.S., United Kingdom, Europe, Asia and Australia. Celebrity fans include Beyonce, Rihanna, Elizabeth Olsen, Rose Byrne, Solange, Selena Gomez, Grimes, and Emilia Clarke, among others.