You are here
Jess T. Dugan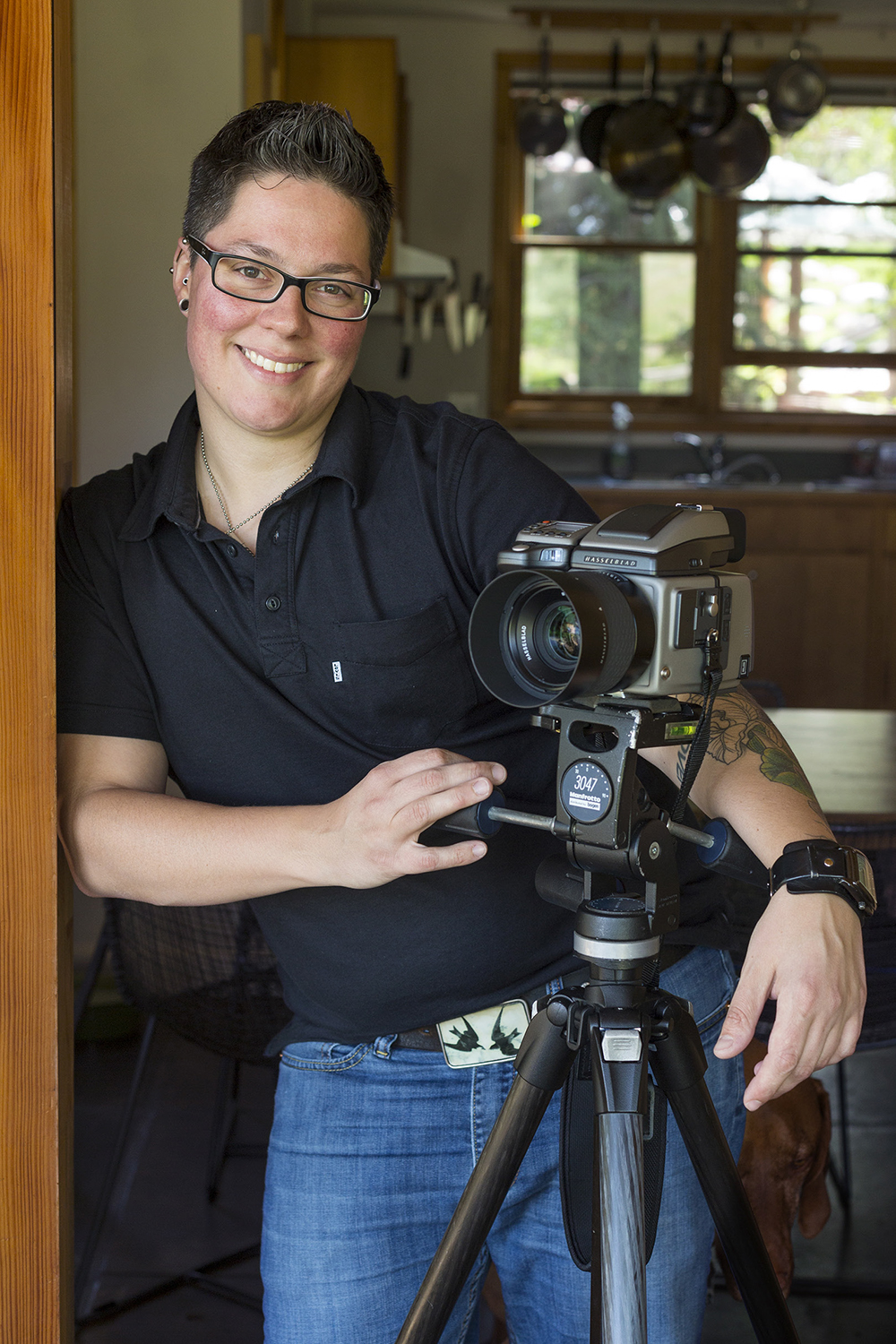 "My experience at MassArt laid the foundation for my career by inspiring in me a passion for photography and a commitment to rigorous art-making while also connecting me with an amazing community of professors and peers, many of whom have remained mentors and colleagues to this day." 
After completing her studies at MassArt, Jess Dugan went on to attain her MFA in Photography from Columbia College Chicago and her Master of Liberal Arts in Museum Studies from Harvard University.
Dugan's work explores issues of gender, sexuality, identity, and community. Her work has been on display and is in the collections of many galleries and museums, including the Smithsonian National Portrait Gallery, the Aperature Foundation, the Museum of Contemporary Photography, the Museum of Fine Arts, Boston, the San Diego Museum of Art, the Cornell Fine Arts Museum at Rollins College, the Catherine Edelman Gallery, the Transformer Station.
Dugan has two published monographs - Every Breath We Drew, published in 2015 by Daylight Books, and To Survive on This Shore, published in 2018 by Kehrer Verlag. Dugan is also the recipient of a Pollock-Krasner Foundation Grant, an Artist Fellowship from the Regional Arts Commission of St. Louis, and was selected by the White House as a 2015 Champion of Change. 
In 2015, Dugan established the Strange Fire Artist Collective to highlight work made by women, people of color, and LGBTQ artists.