You are here
Henry Marte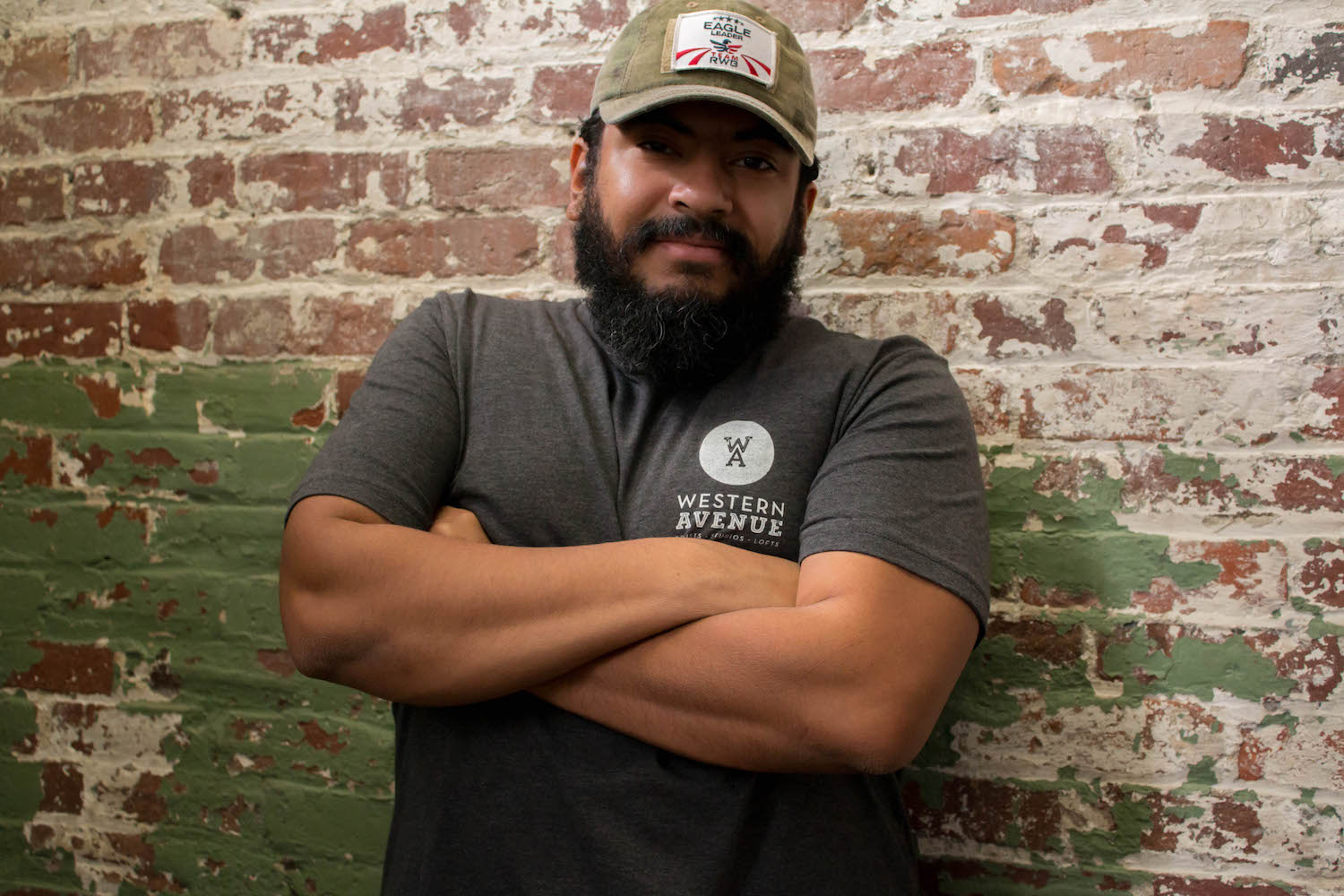 Aside from his military training, Henry Marte hadn't stepped foot in a classroom for almost a decade. He had been eyeing Continuing Education courses for a while, but was unsure where to start or what path to take. Then, Henry was awarded the Eagle Leader fellowship through Team Red, White and Blue, an organization that connects veterans to their community through physical and social activity. With goals of assisting non-profits and community programs, Henry knew it was time to take his passion for digital storytelling, photography and filmmaking to the next level.
So far, Henry has taken three out of the five Documentary Film School courses. He will return this summer to take the remaining two. While at MassArt, Henry thrives in the "creative atmosphere and friendly environment." His classes have been "filled with people from all walks of life, which has been refreshing."
After finishing the Documentary Film School, Henry plans to grow his business, Marte Media, based out of Lowell, MA. He plans to show documentaries at film festivals. Henry says, "one of my goals is to take a cross-country road trip, interviewing people along the way. I hope to use this project to unite our great nation by taking people on a digital storytelling journey. I want to inspire people to come together as human beings."