You are here
Grace Cushner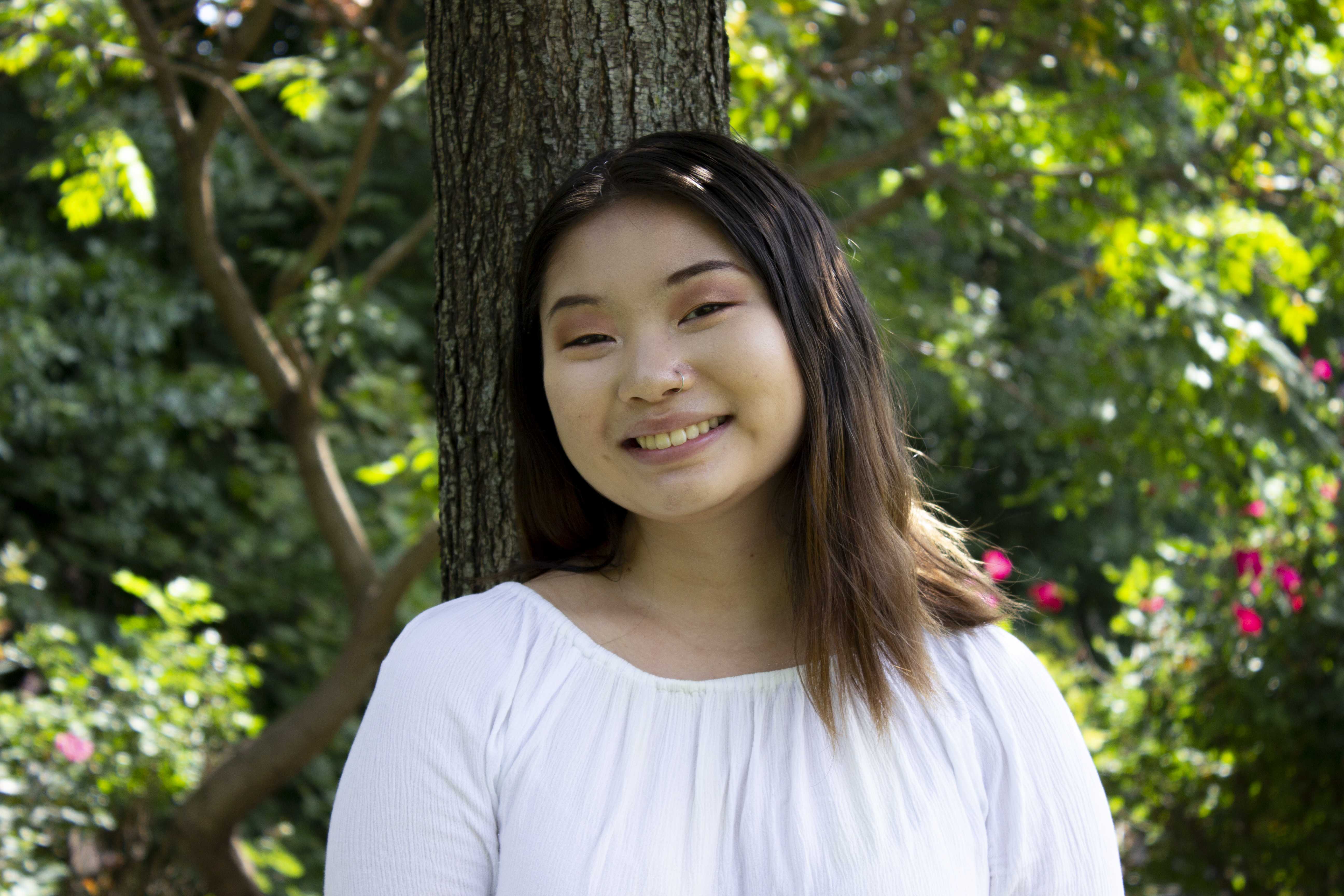 "The Film and Video major allows me to take my work in any direction."
Even before attending MassArt, Grace Cushner has always loved creating videos. Coming from a family full of artists, she always wanted to go to art school. Much of her work comes from small moments that she experiences in everyday life, interacting with family or other students. 
Her primary goal in making art is to create something that everyone can connect to or enjoy watching. Grace has found her love for making dance and music videos, as seen in her short Stability. She also creates episodic work, and short narratives. 
Grace is currently working on her senior thesis film titled Warmth. It's a ten-minute drama about grief, love and the strength of memories.