You are here
Dillon Buss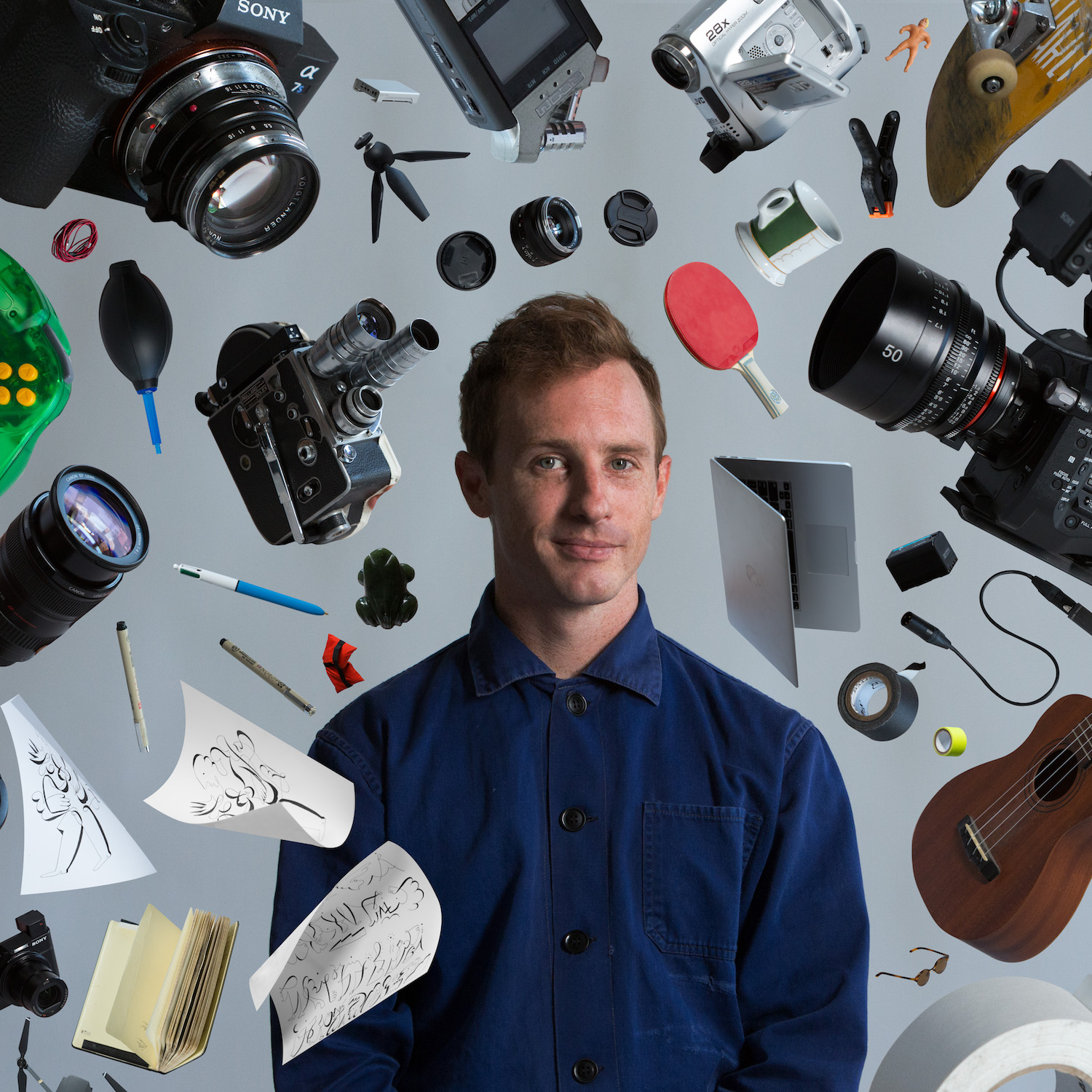 "MassArt made me realize that you don't have to struggle to be an artist. There is fierce creative integrity among MassArt alums and clients look for that. Being a "starving artist" is passé. We are hungry artists, hungry to make art and succeed while doing it." 
Dillon Buss is an artist and director in Boston, MA. Dillon's unique artistic direction and vision has led him to develop commercial work for Converse Cons, Starburst, From the Top, the Isabella Stewart Gardner Museum, New Balance, Monster, Proctor & Gamble, MassArt, and more.
Buss' work has been on display at The Institute of Contemporary Art, Boston, the French Cultural Center in Boston, at MassArt's Annual Auction, the Boston Children's Museum, and more. Buss has received numerous awards, including a Vimeo Staff Pick three times, "Most Creative" and "Best Overall" at the Connect the Dots Competition for King S&!* Magazine in Toronto, Canada. 
In the Press